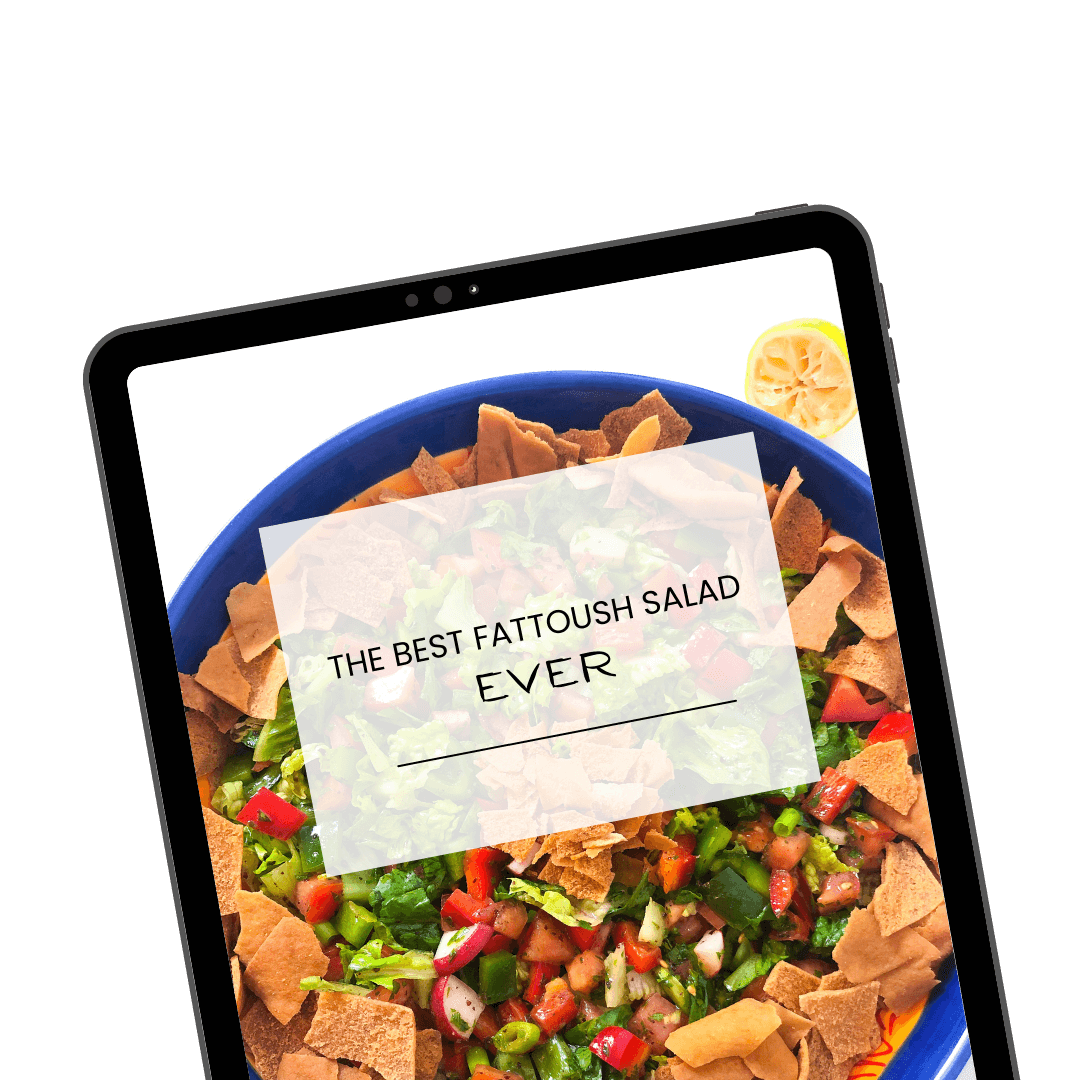 Subscribe Now
to get the latest recipes and a weekly meal plan in your inbox!
Healthy and Easy Recipes for your family
Love trying new recipes, but don't know where to start? I've got you covered with this amazing round-up of delicious recipes from the Middle East to the rest of the world. From appetizers to desserts, here are some amazing ideas for your next meal!
Meet the author
Welcome to The Bite!
I'm Jackie, your host and I'll be sharing some of my favorite recipes with you in this space. Many of my recipes are inspired by the Mediterranean taste and stem from some of my fondest memories of home- some the smell of dough for mini-pizzas to the delicious aroma of fresh herbs.
Meal Plan

Like A Pro
Helping make food planning easy and painless
I created this meal planning section for those who want to eat healthy, delicious food and to try something new out of your normal dinner rotations without spending hours in the kitchen – especially during the week!
Every Sunday, you can expect to see 5-6 meal ideas for each weekday along with a breakfast and of course a dessert – because balance
I share complete meal ideas, weekly meal plans, favorite soup/salad recipes and so much more. You can choose to have the meal plans delivered straight to your inbox every week by subscribing with your email. This way, you'll always have inspiration and excitement to get in the kitchen to fuel yourself for the week ahead!