10+ Superbowl Snacks, Appetizers and Drinks!
Last Updated on February 10, 2023 by Jacqueline Rafidi
Dips
Muhammara – Hummus is delicious, but when you try muhammara, this Syrian roasted red pepper dip, you'll be HOOKED!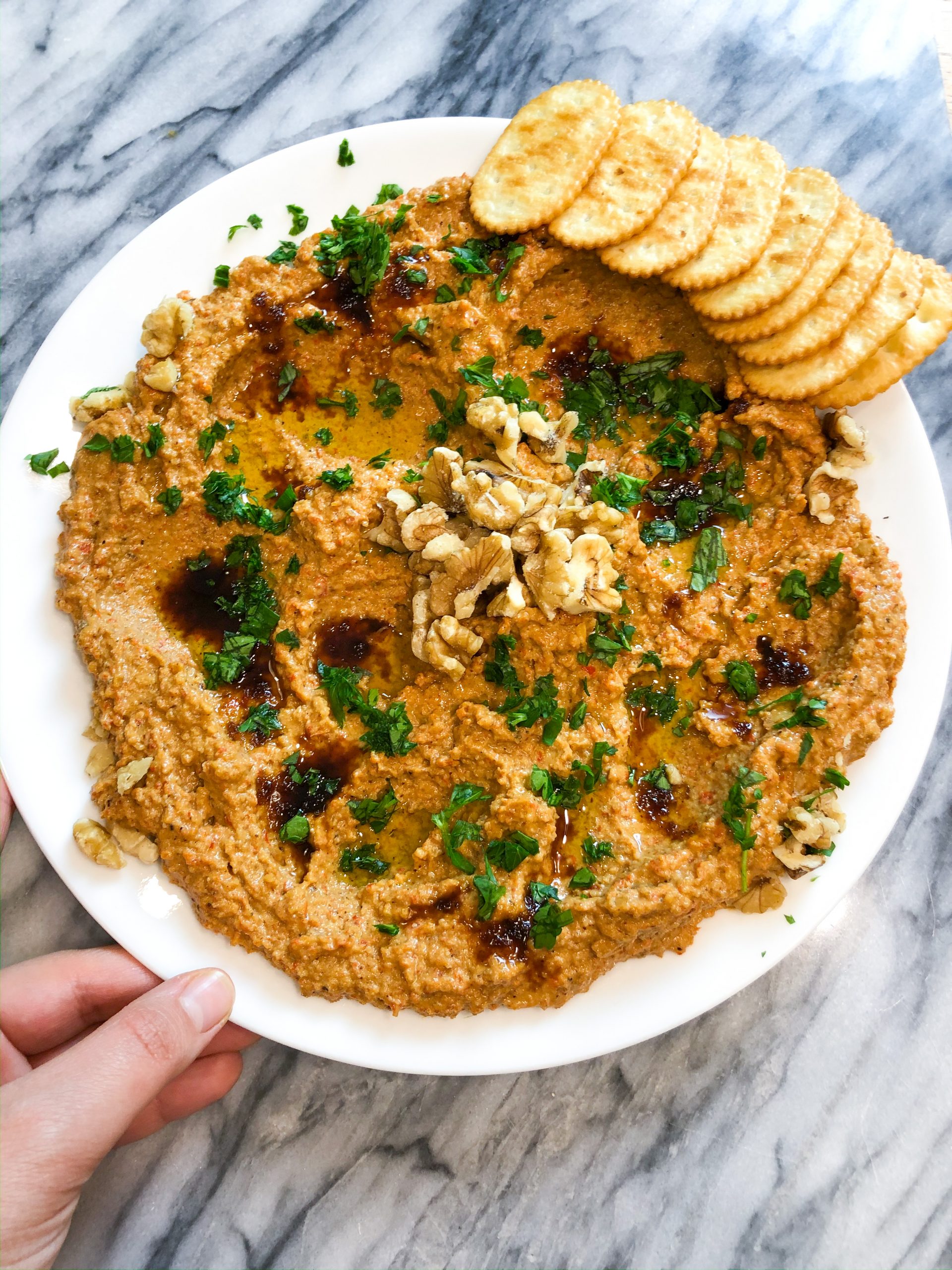 Fuul Mudammas – The fava bean cousin of hummus. We have been making it without tahini lately which I prefer, but I also have a recipe for this dish with tahini here.
Black bean, corn and jicama salsa – A simple and refreshing salsa that is colorful and quick to put together.
Bruschetta tomatoes and burrata – Many people have made this and I truly think it's one of the best bruschettas out there!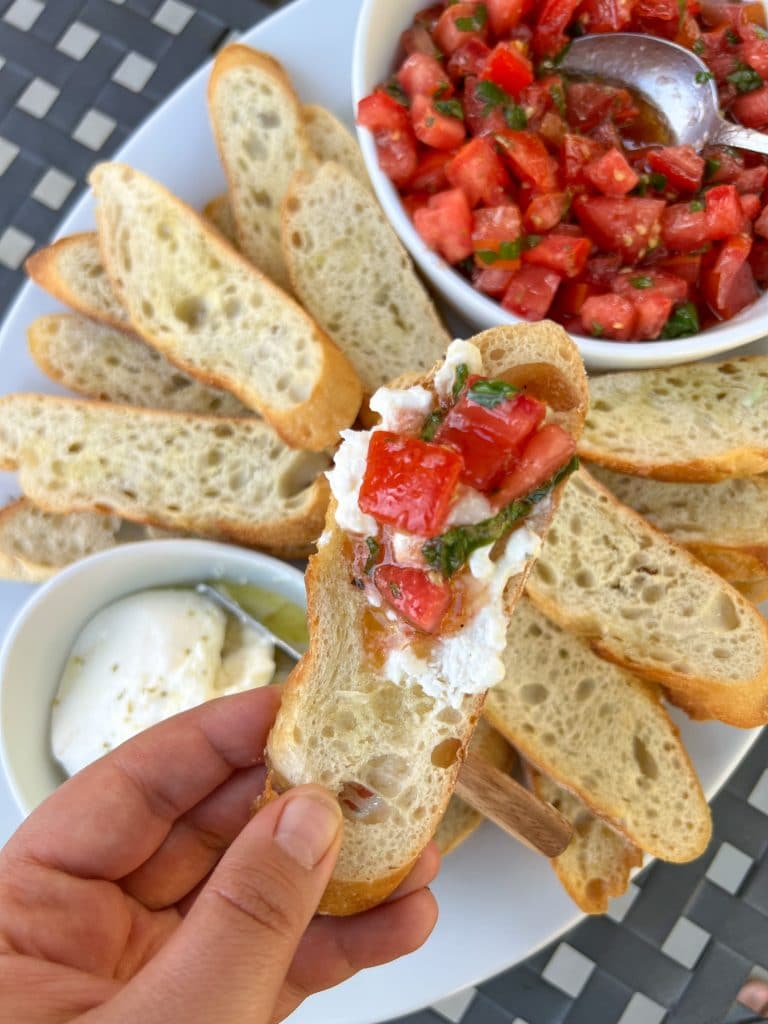 Tomato jam jar with pesto and ricotta – If you've ever had this layered dip from the Nordstrom cafe years ago, this is my rendition of it! They don't carry this on the menu anymore, but I'm so glad I can make it whenever I want it!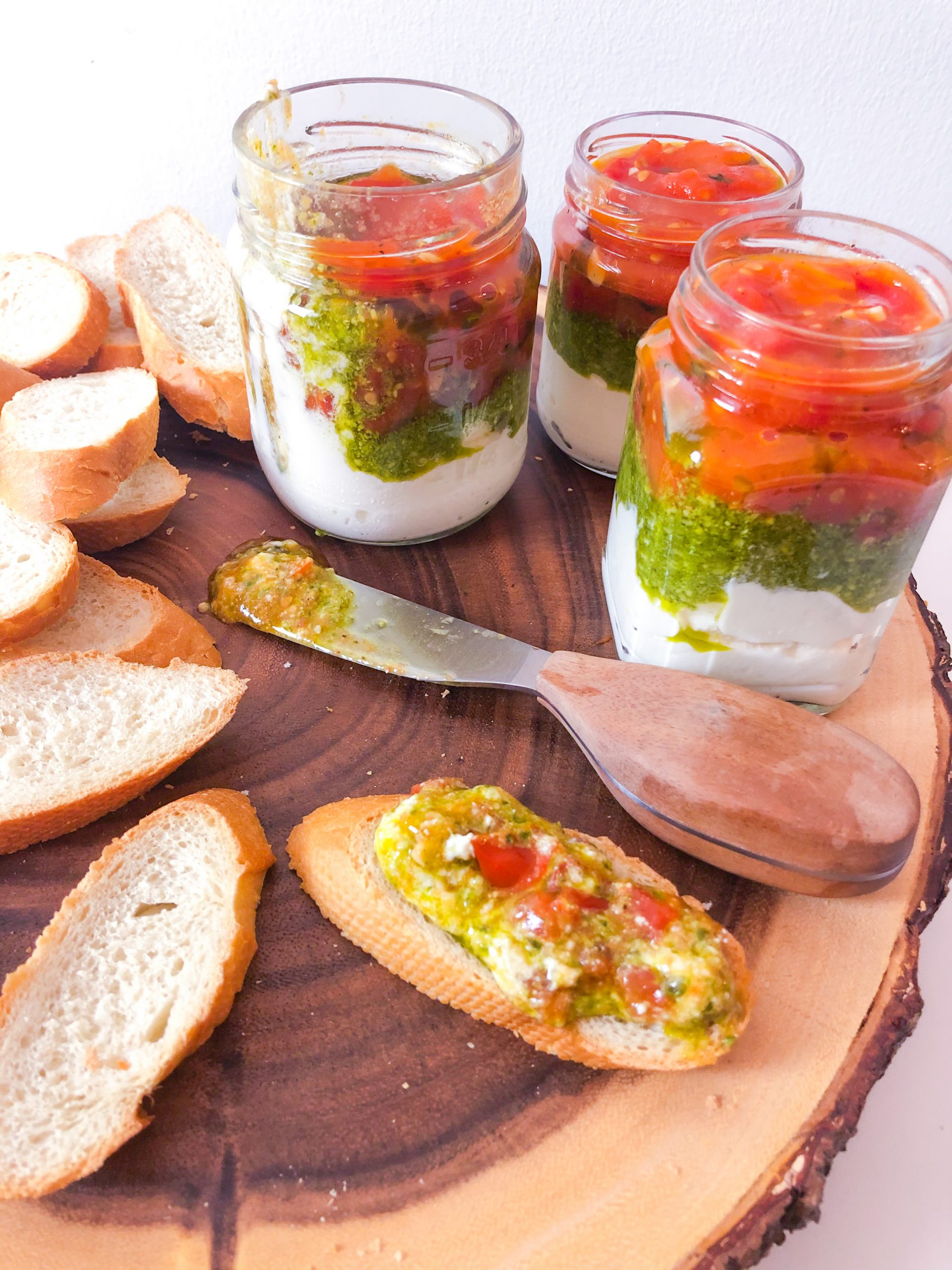 Appetizers
Spinach artichoke garlic bread rolls – Fluffy, garlicky and just downright irresistible! Also the newest recipe on the site!
Shredded chicken empanadas with chimichurri sauce – Crispy on the outside and juicy on the inside. The chimichurri adds the perfect fresh bite.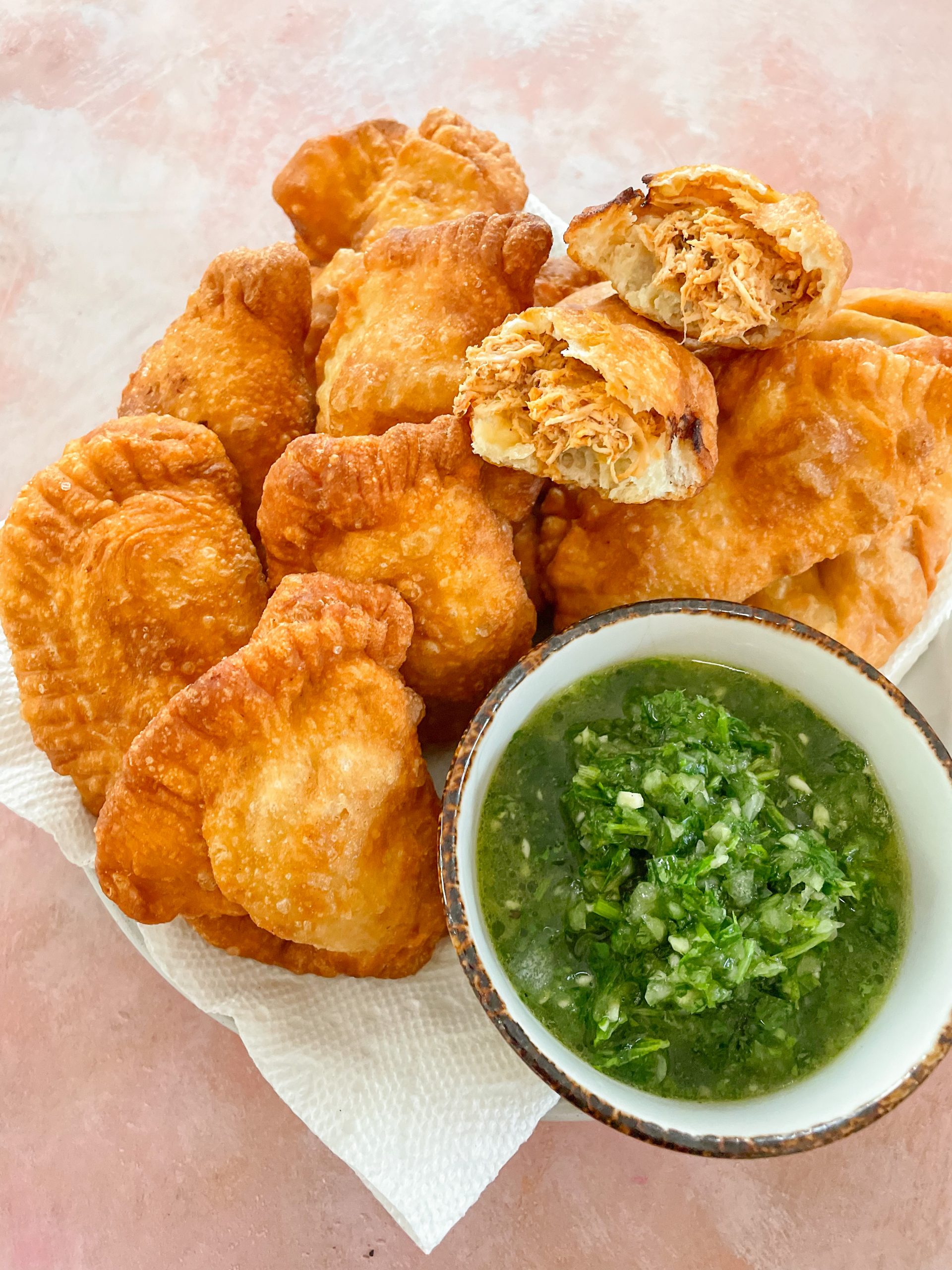 Crab cakes – In the picture are my crab cakes benedicts, BUT you can also enjoy just the crab cakes as a delicious appetizer!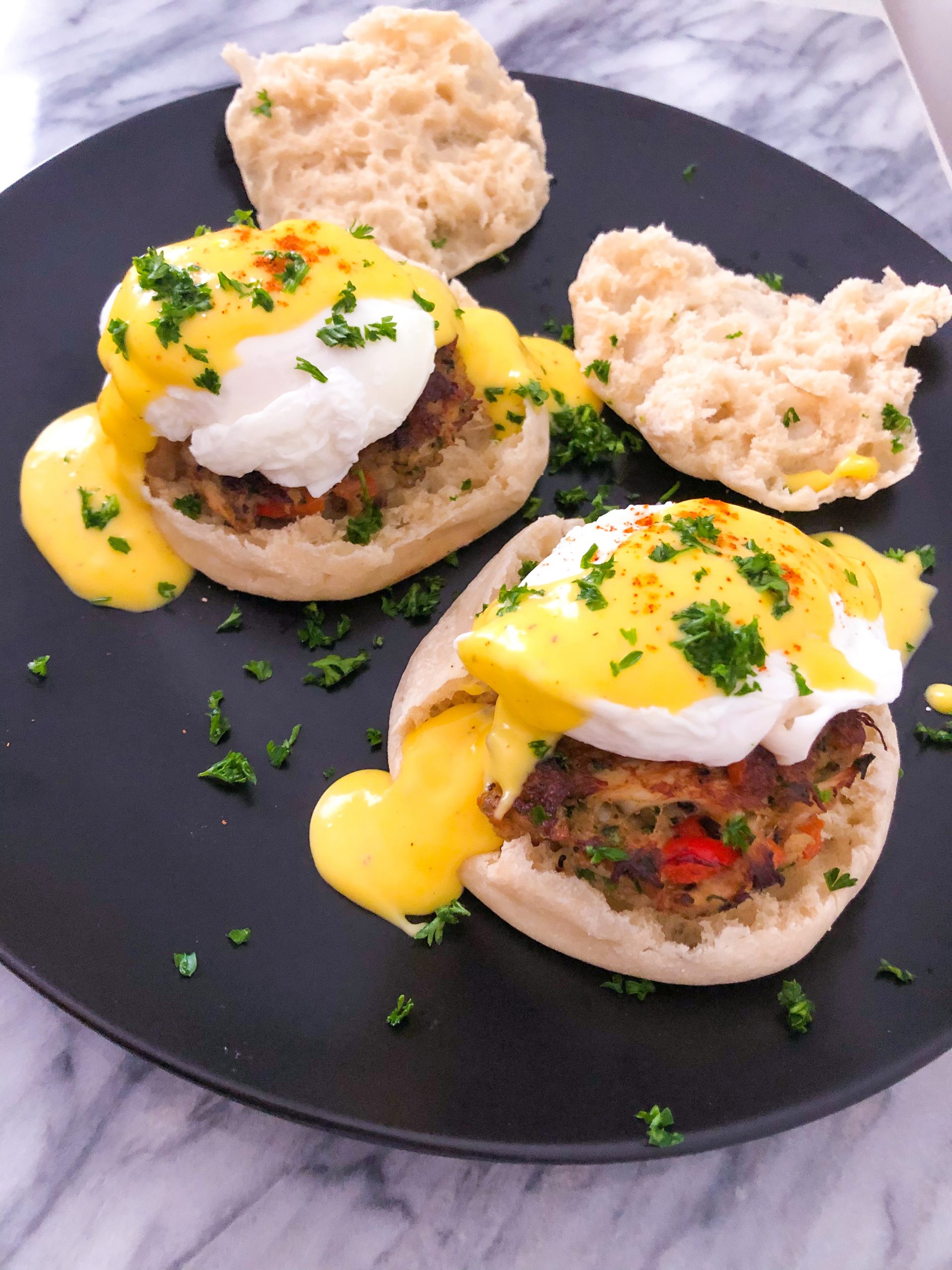 Harissa honey butter wings – Sweet, spicy and savory. Each bite gets better and better. Plus they're made in the oven instead of fried, so the hands off time is ideal for football parties!
Msakhan rolls (Sumac chicken rolls) – Have a rotisserie chicken? Shred that baby up and make these super simple sumac chicken rolls!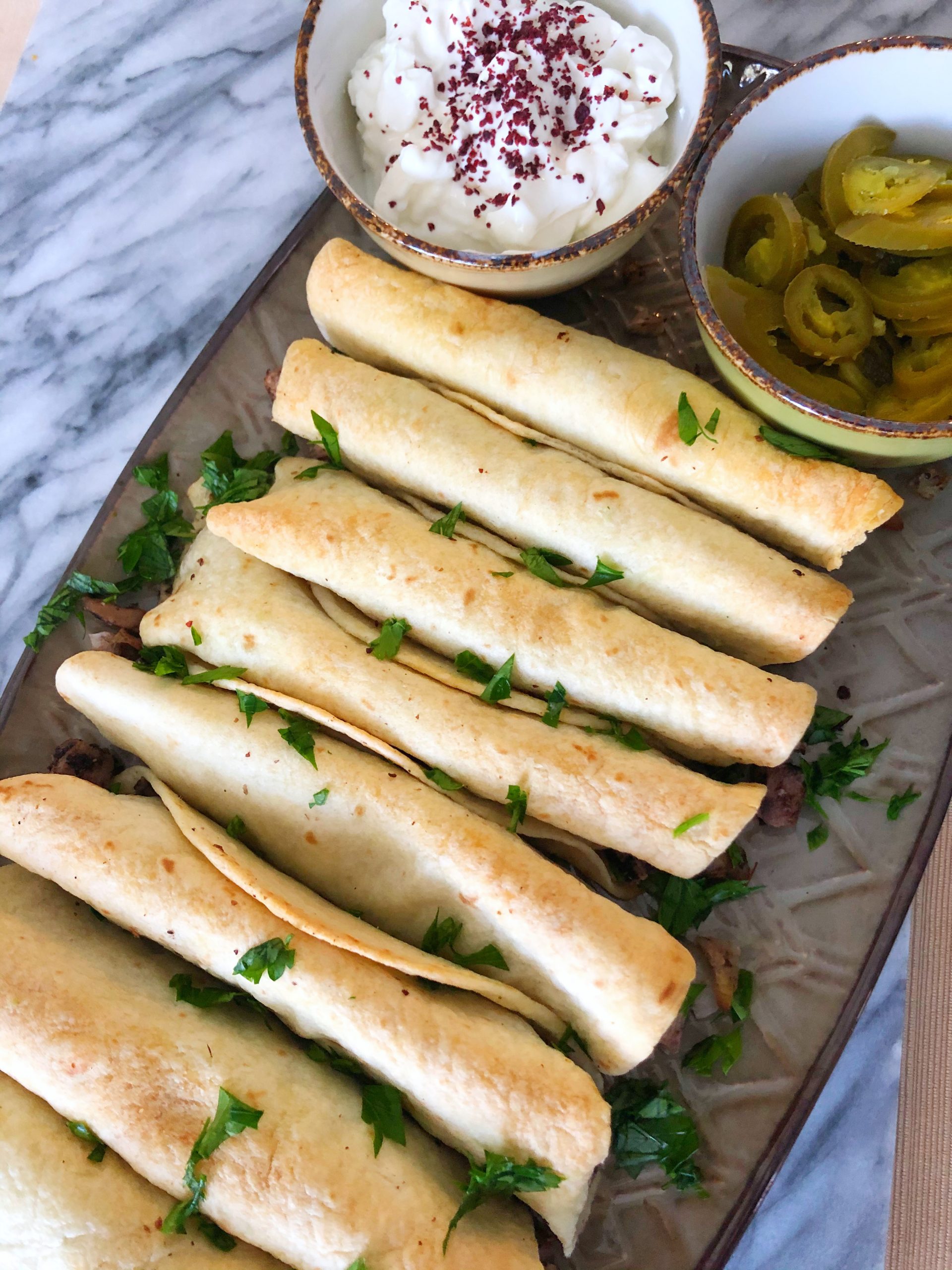 Drinks