Last Updated on July 23, 2023 by Jacqueline Rafidi
Monday: Napa cabbage salad with avocado dressing and garlic shrimp. Fresh and flavorful with each bite!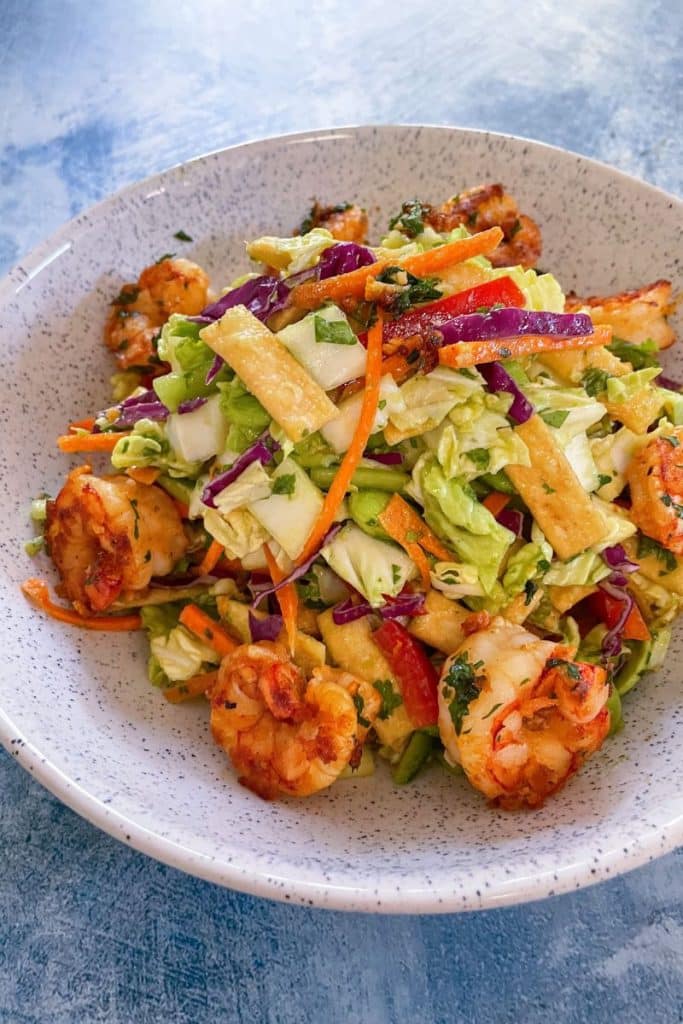 Tuesday: Chicken shawarma bowls with fattoush salad. Such a perfect combo
Wednesday: Ijjeh – zucchini fritters. These are one of my favorite things! We usually make these the day after we make mahshi with the insides of the squash. Shredded zucchini works just as well here!
Thursday: Loubia bil zeit. Green bean stew with olive oil and tomatoes. So good with Arab rice pilaf and fresh jalapneos!
Friday: Baja fish tacos. Because its just not summer without these.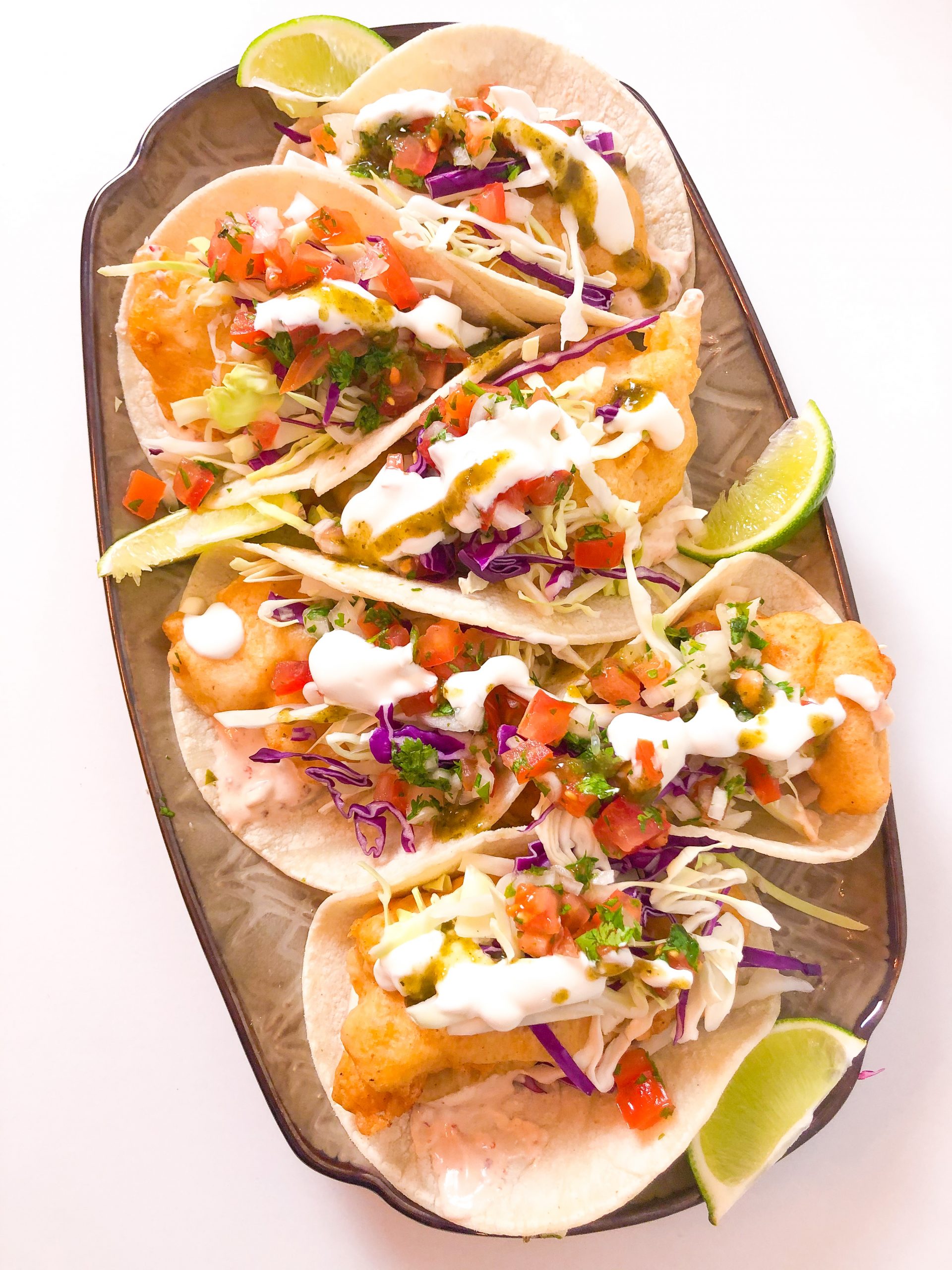 Saturday: Falafel with salata tahini. I LOVE falafel in the summertime!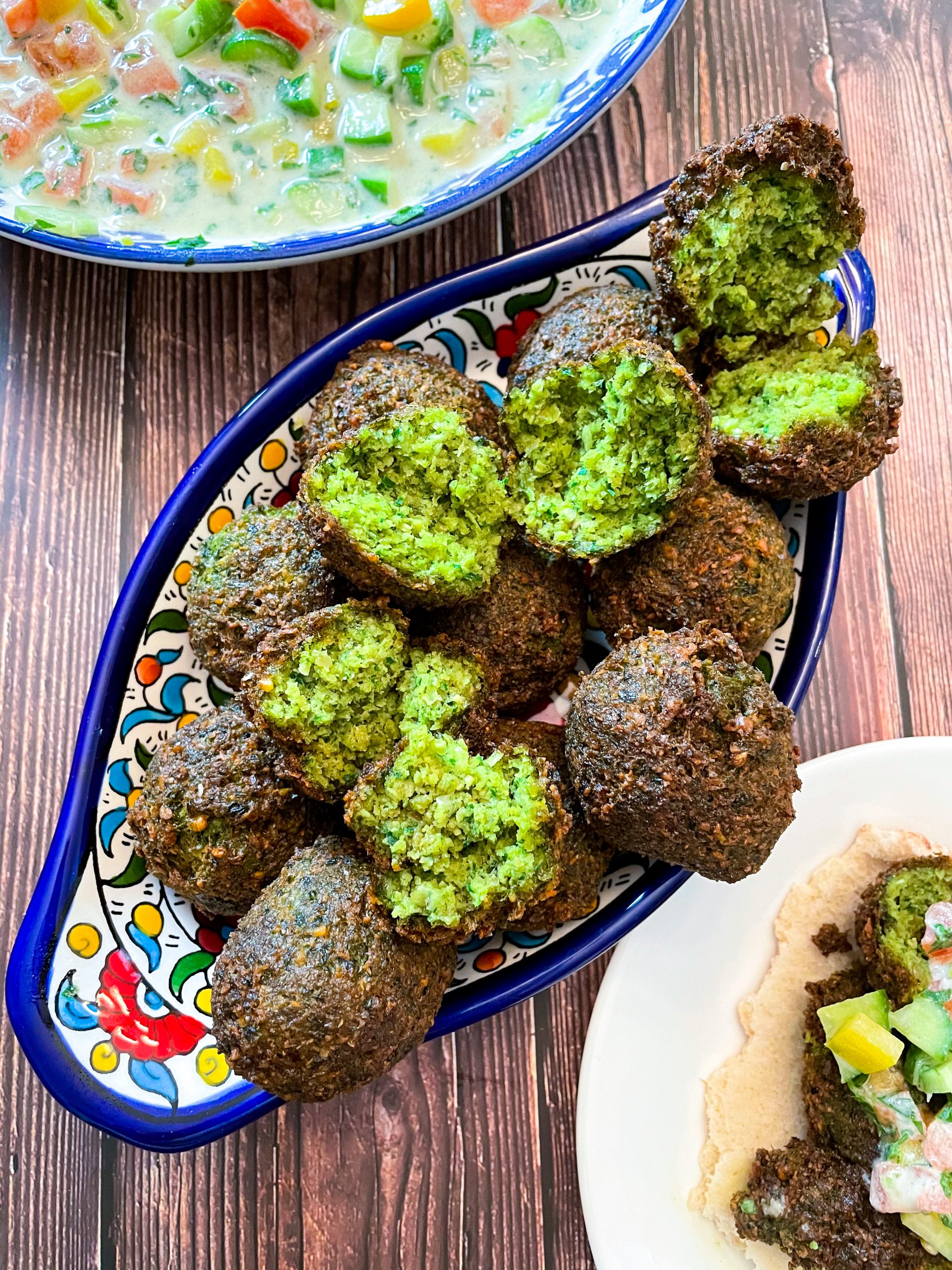 Breakfast: Arab breakfast strata. Everything you love about a traditional Arab breakfast all in one bite. If you have leftover falafel, that would work great here!
Dessert: White chocolate raspberry muffins. Because these raspberries really have been tasting like gummies lately!