Meal Plan 34: August 21-26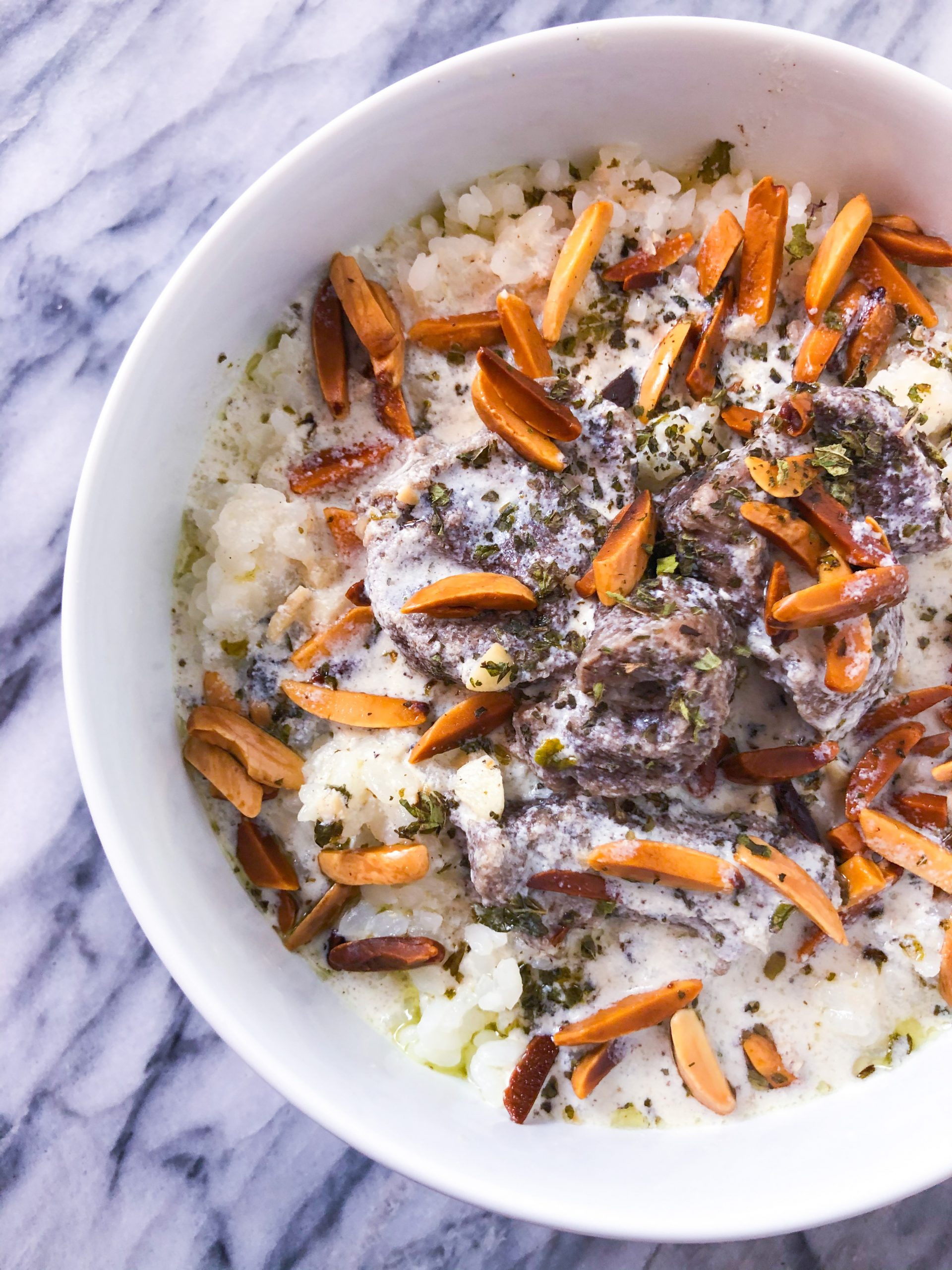 Last Updated on August 20, 2023 by Jacqueline Rafidi
Monday: Chicken fajitas! With all the fixings
Tuesday: Maftoul! Slowly working our way into soup season. Even if it's warm outside, you can always catch me eating soups.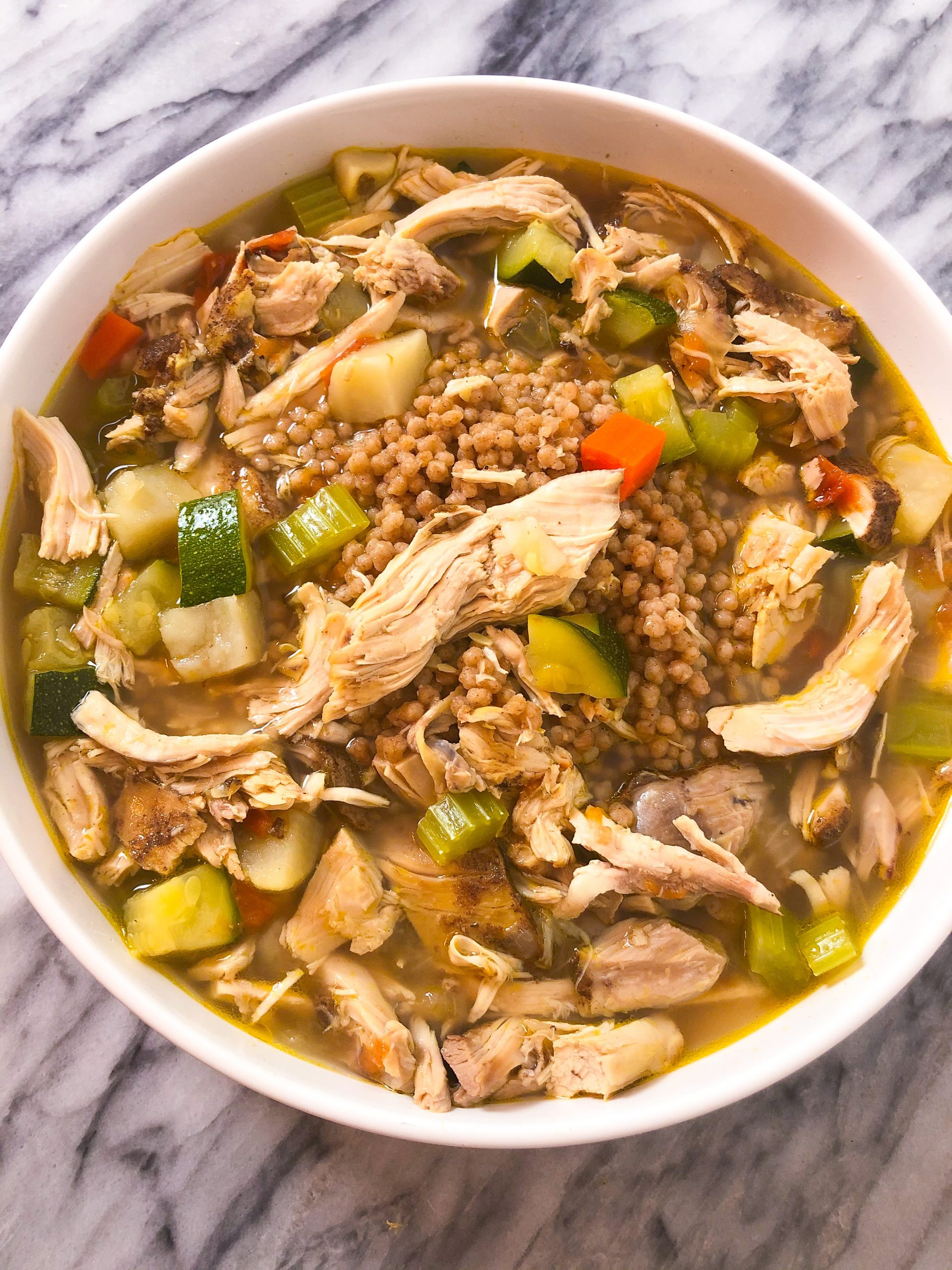 Wednesday: Veggie lettuce cups with rice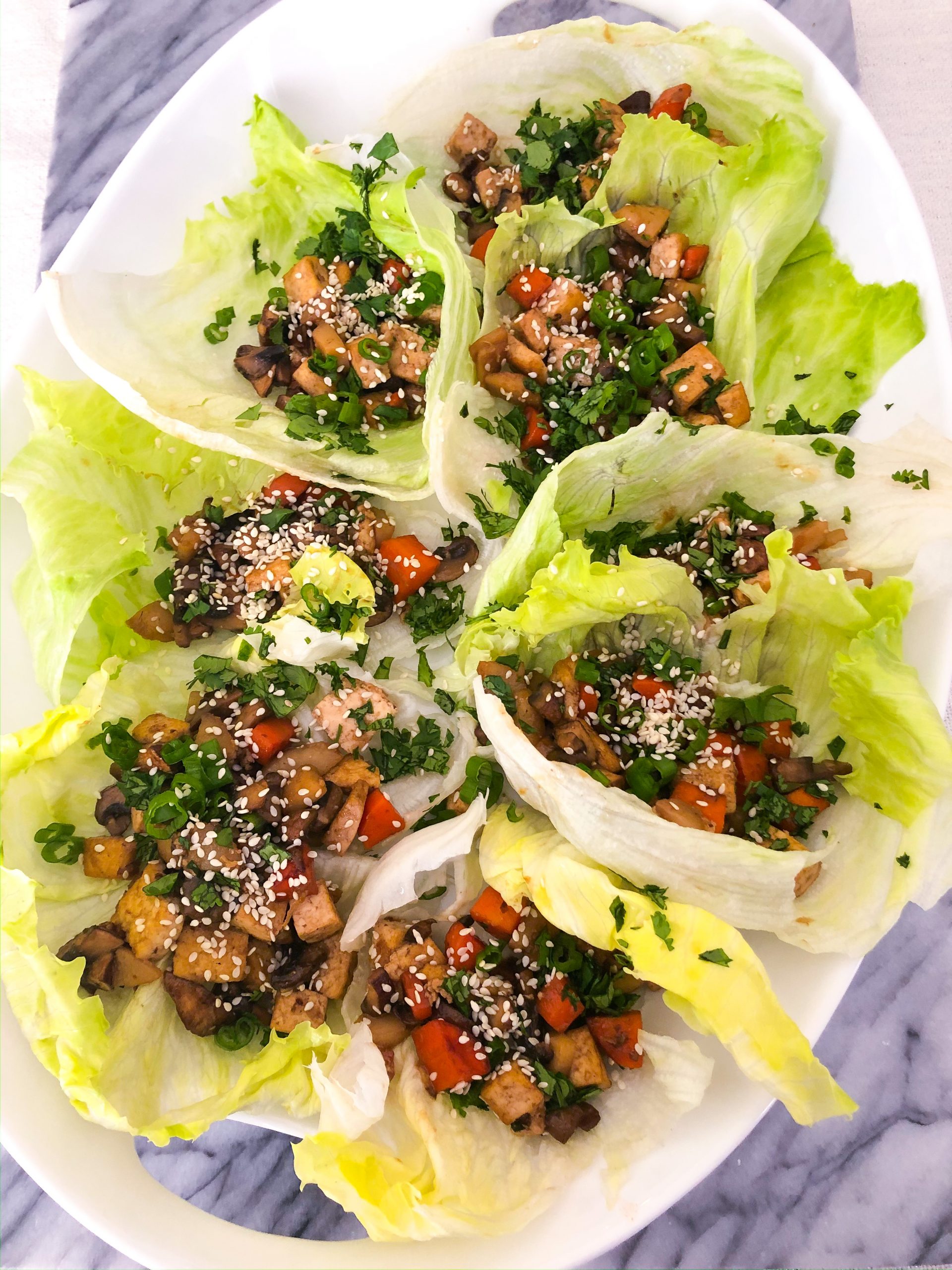 Thursday: Carne asada tacos! So simple and delicious
Friday: Creamy white wine scallops with some lemon herb pasta and tabbouleh. So so good!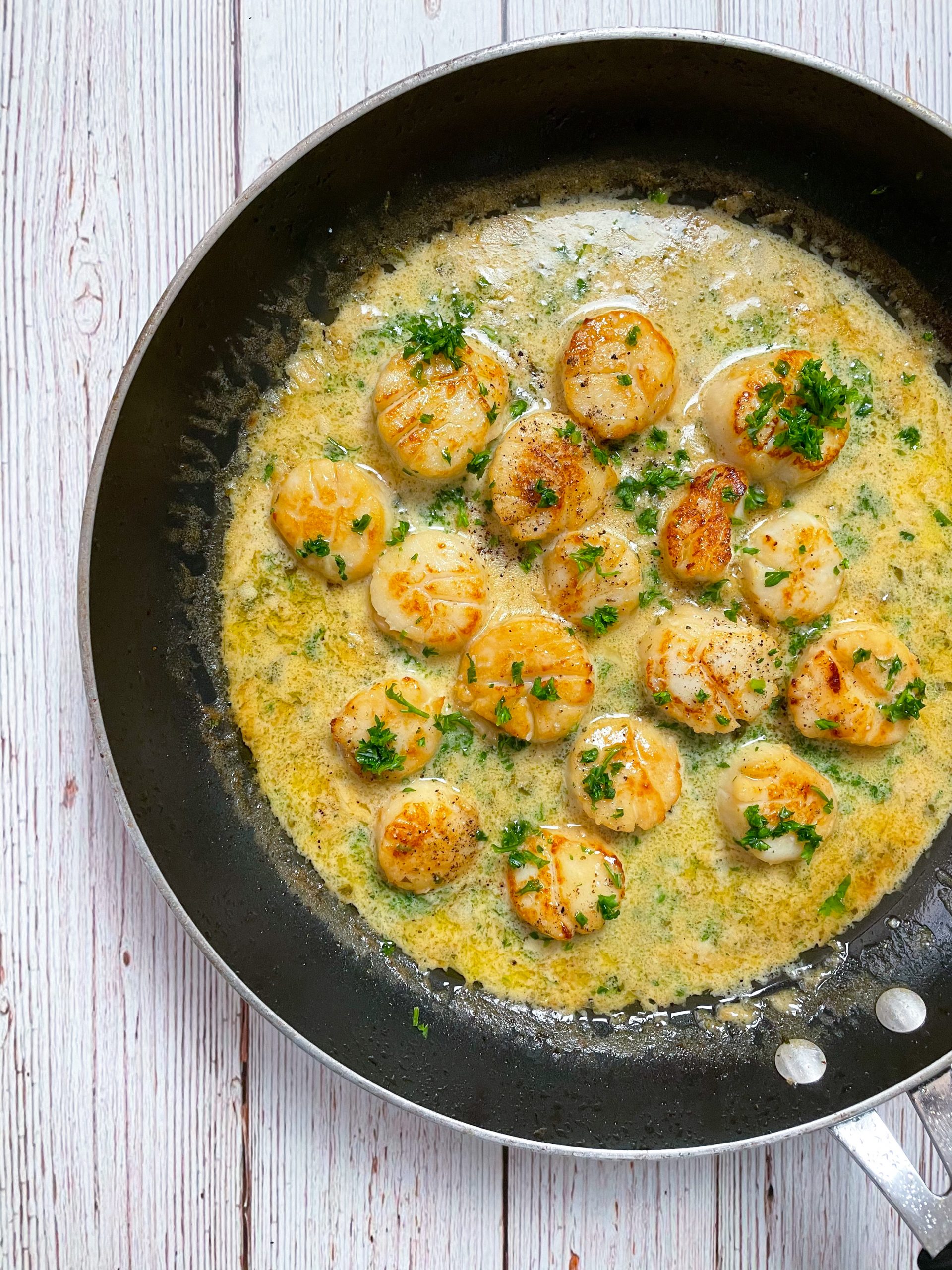 Saturday: Laban Immo. As we're currently experiencing a "hurricane" in San Diego (which so far is light rain), this meal is very comforting and one of our favorites in the colder weather.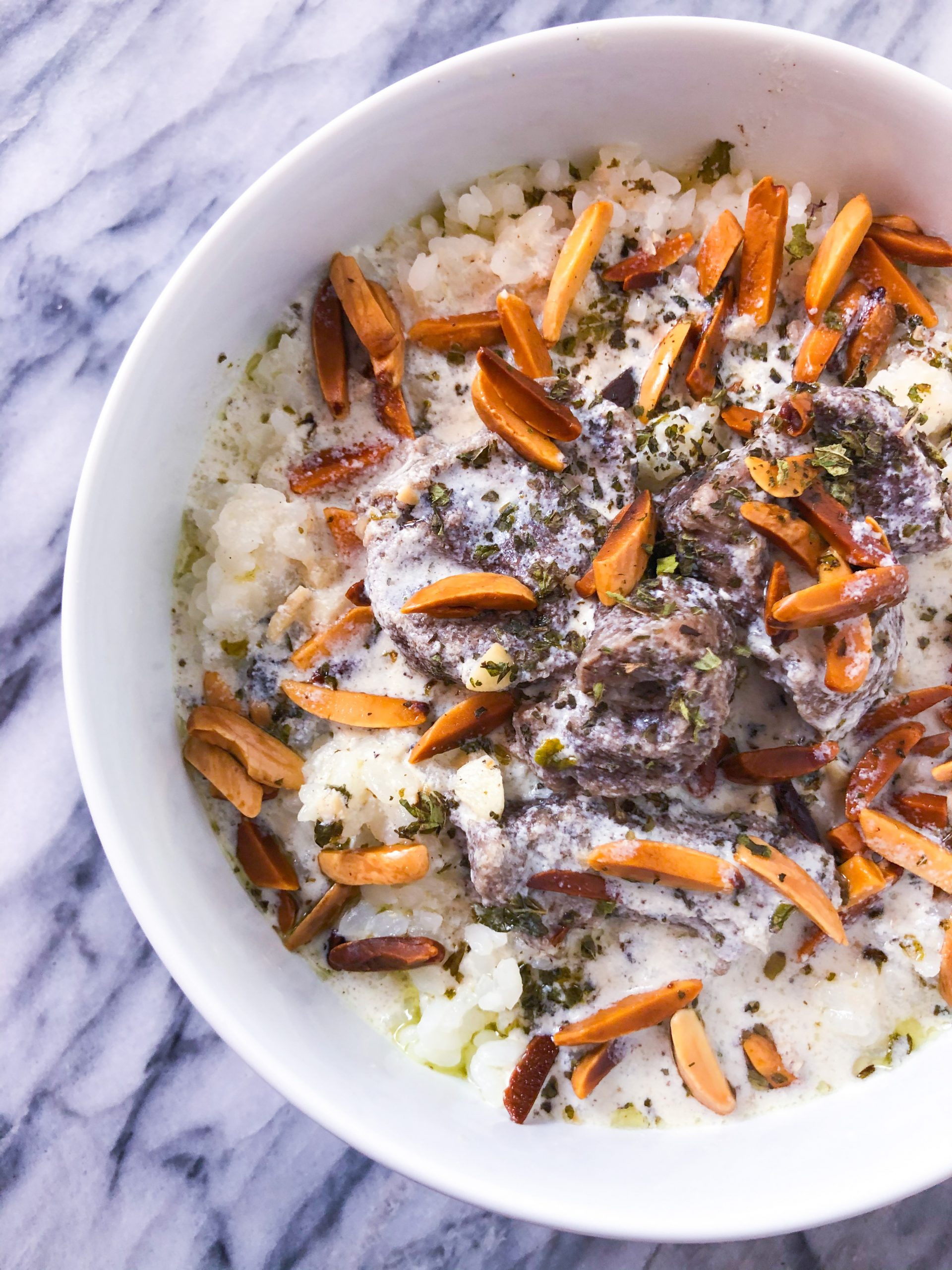 Breakfast: Spanakopita quiche! One of my favorites!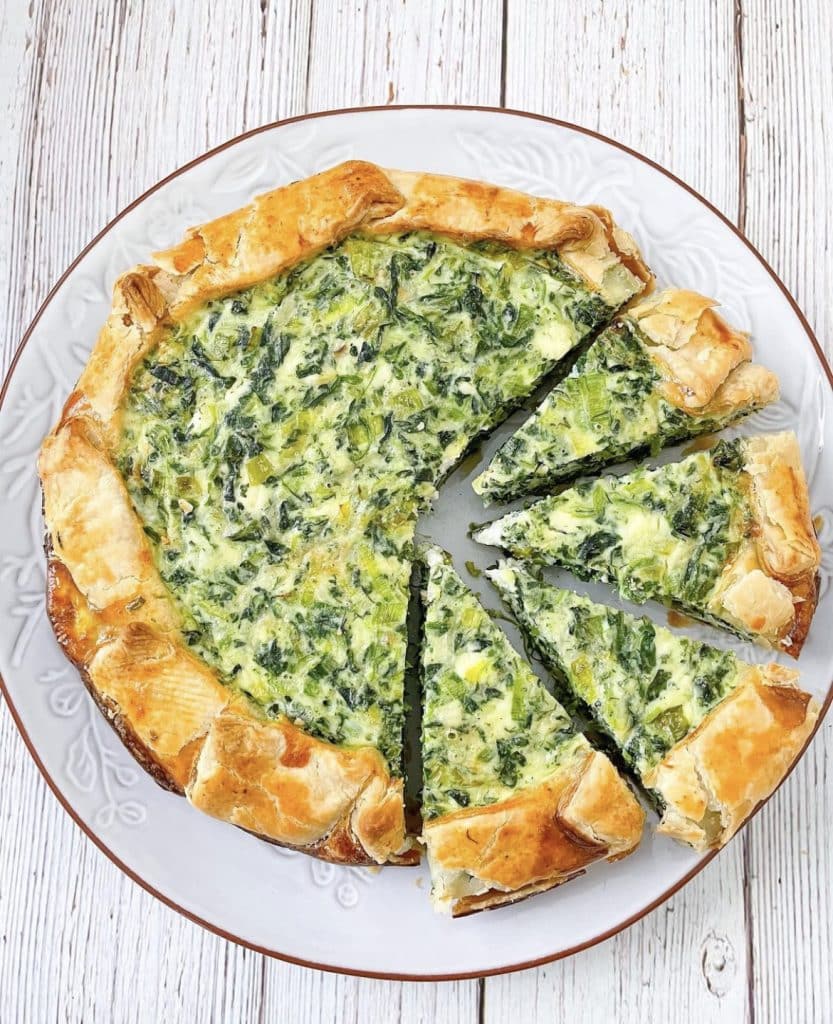 Dessert: Berry cheesecake icebox cake. If you haven't made this yet, you're in for a TREAT!