Meal Plan 35: August 28-September 1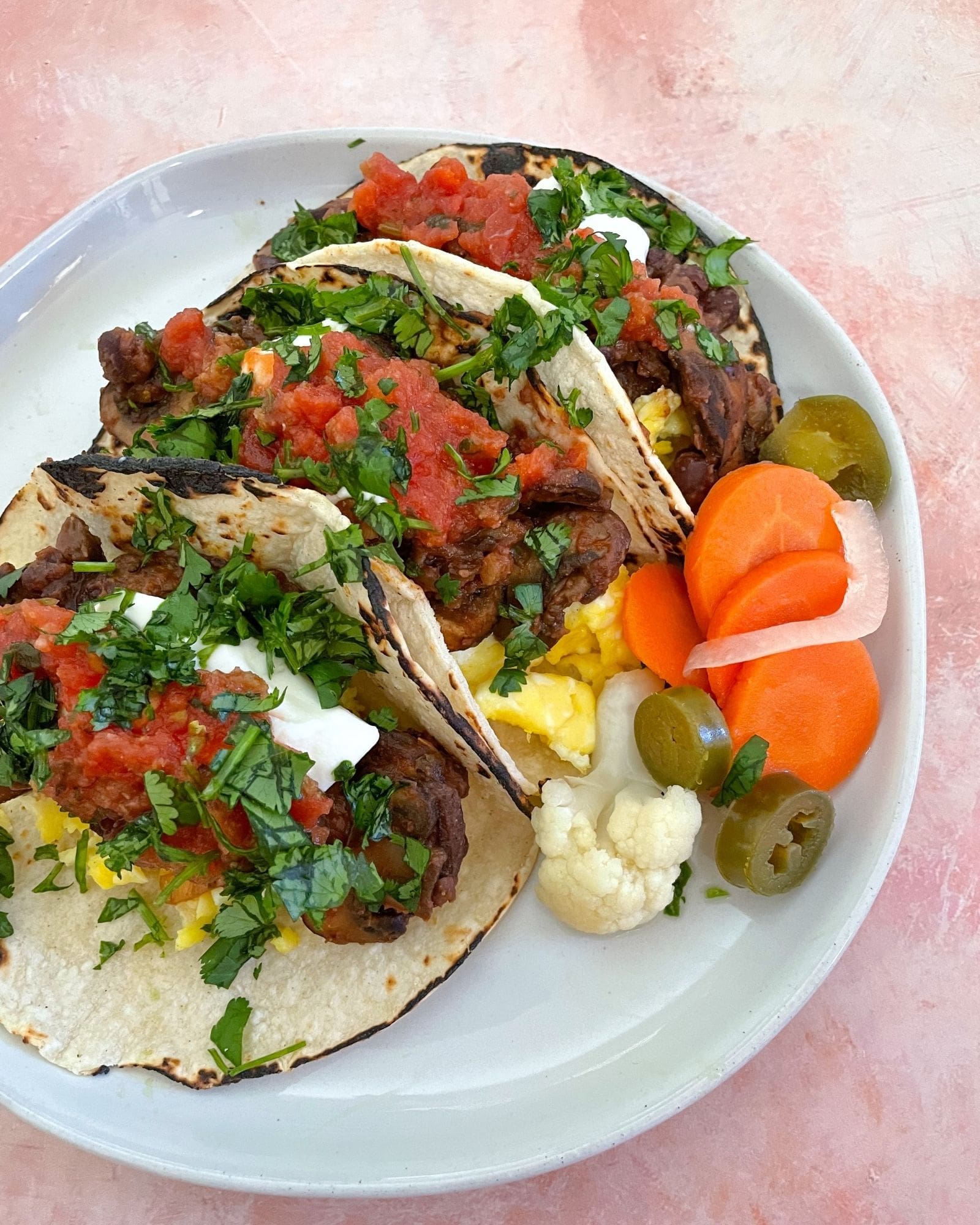 Last Updated on August 27, 2023 by Jacqueline Rafidi
Monday: Lemongrass chicken bowls with rice or noodles
Tuesday: Fig jam and goat cheese burgers to celebrate figs' short season!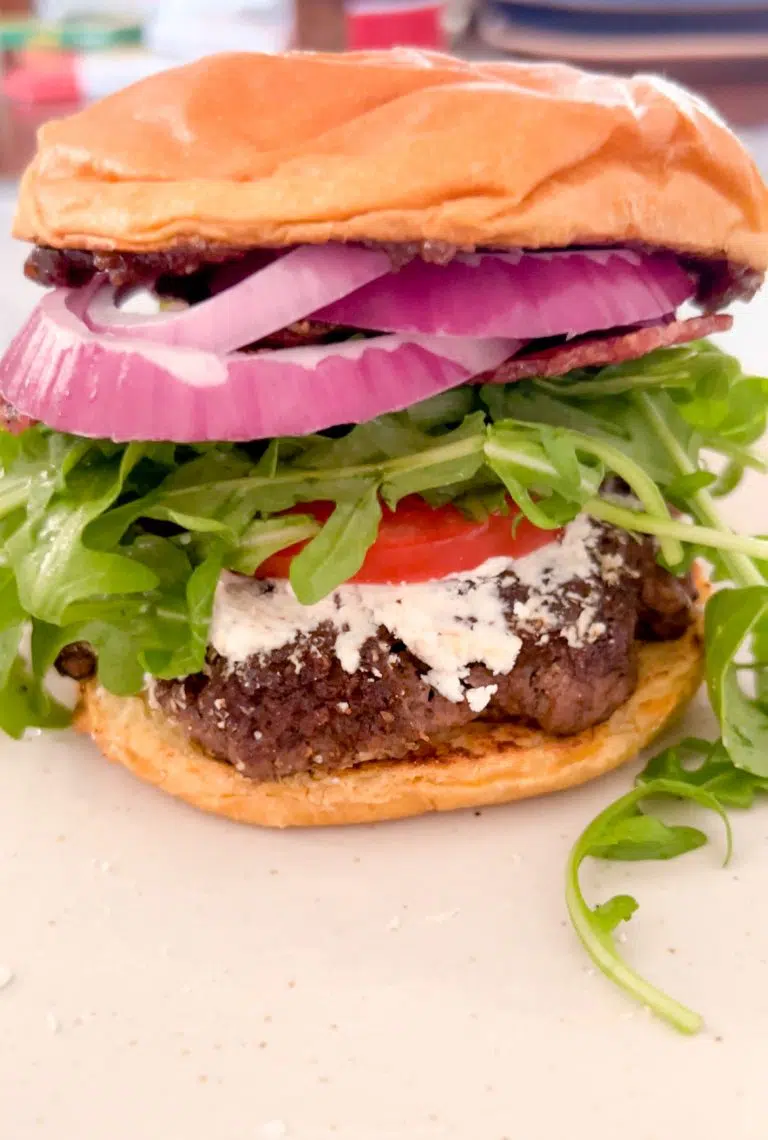 Wednesday: Veggie bibimbap. Use literally any veggie you love and have on hand!
Thursday: Greek chicken & tzatziki sauce with horiatiki salad and Greek rice pilaf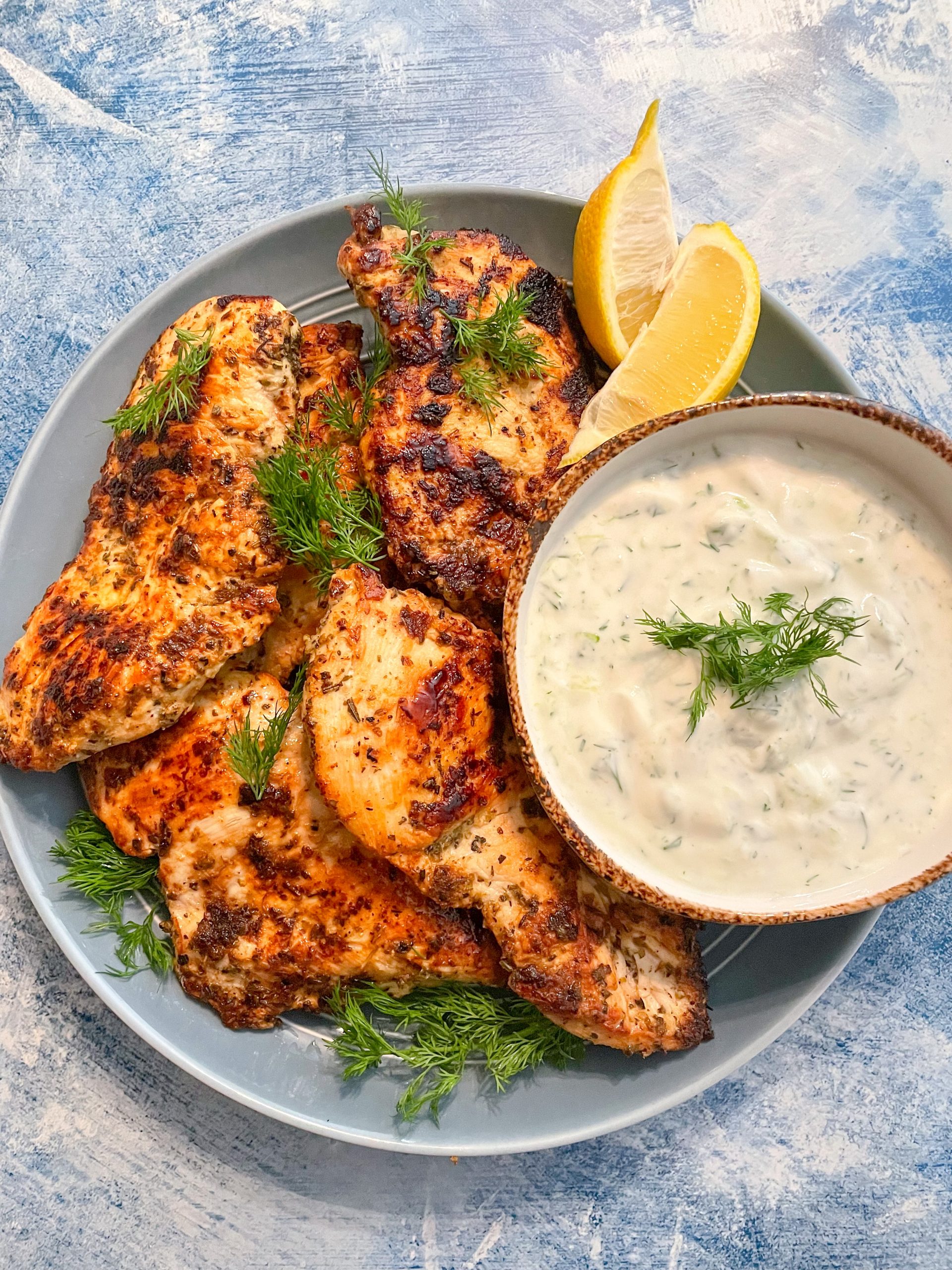 Friday: Pan seared salmon with fennel orange salad and roasted potatoes!
Saturday: Vegetarian stuffed grape leaves. Perfect for a comforting weekend meal!
Breakfast: Breakfast tacos!
Dessert: Gooey chocolate orange cookies