Meal Plan 45: November 6-11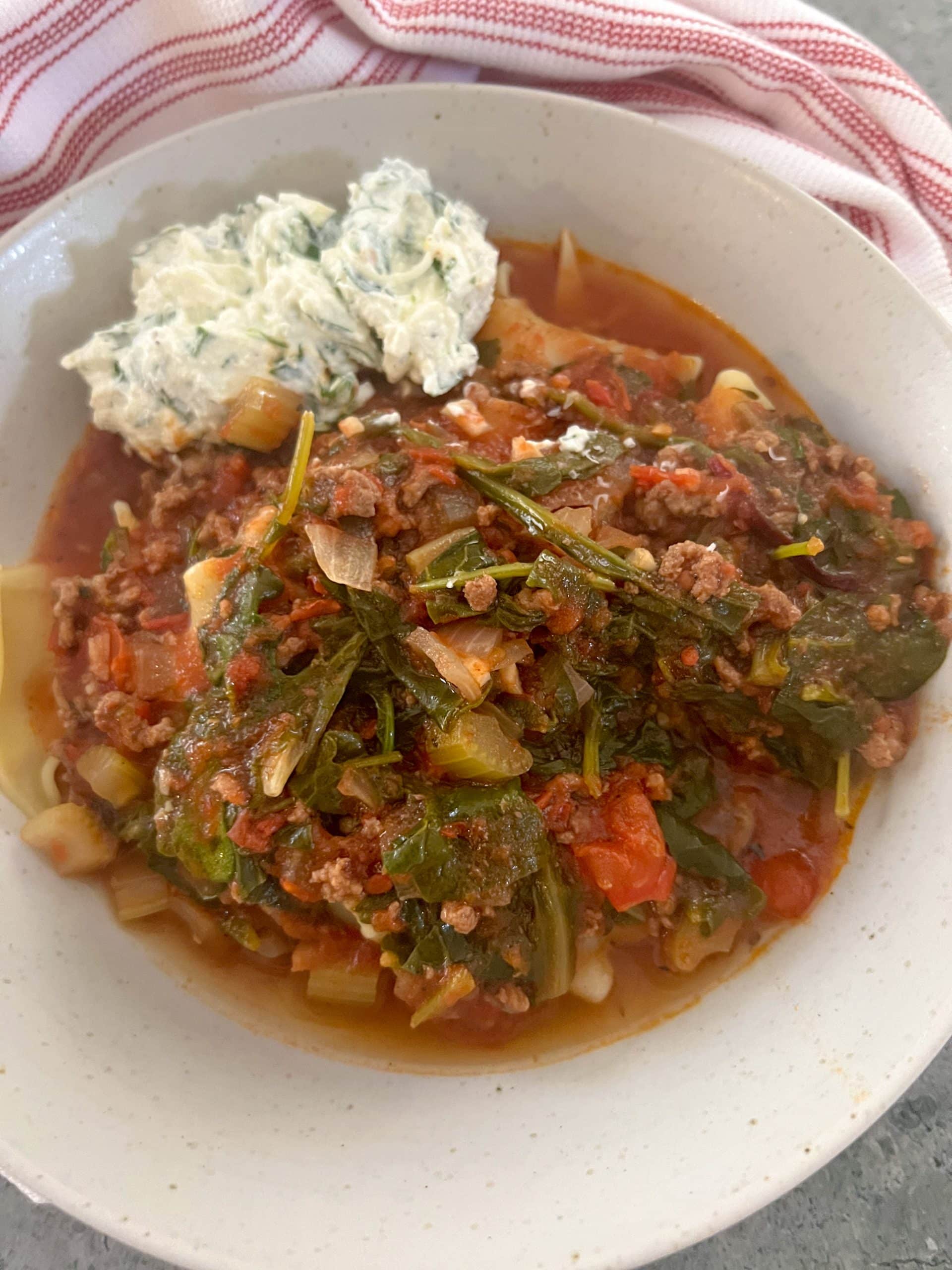 Last Updated on November 5, 2023 by Jacqueline Rafidi
Monday: Soy and crispy ginger fish. So good and fresh, especially if you're a ginger lover!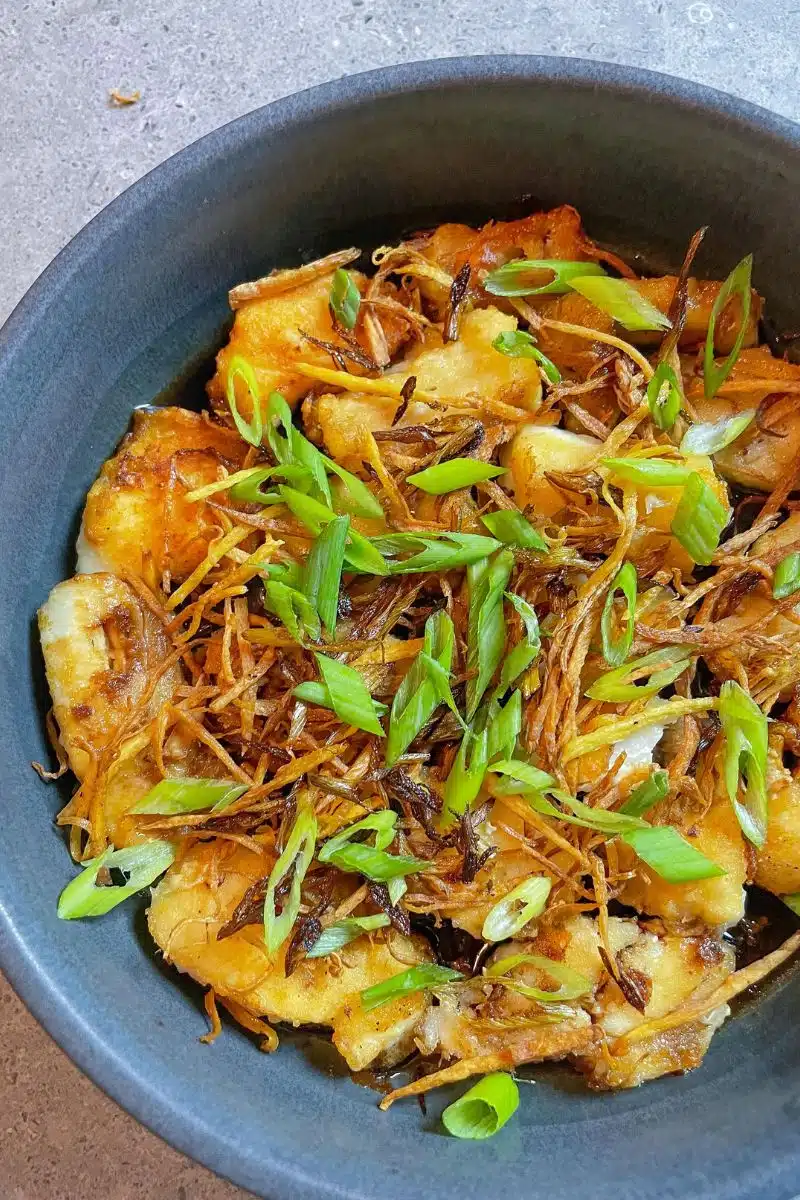 Tuesday: Kifta burgers – it's still warm enough to grill around here. Plus, grilling during the fall is so nice – less bugs!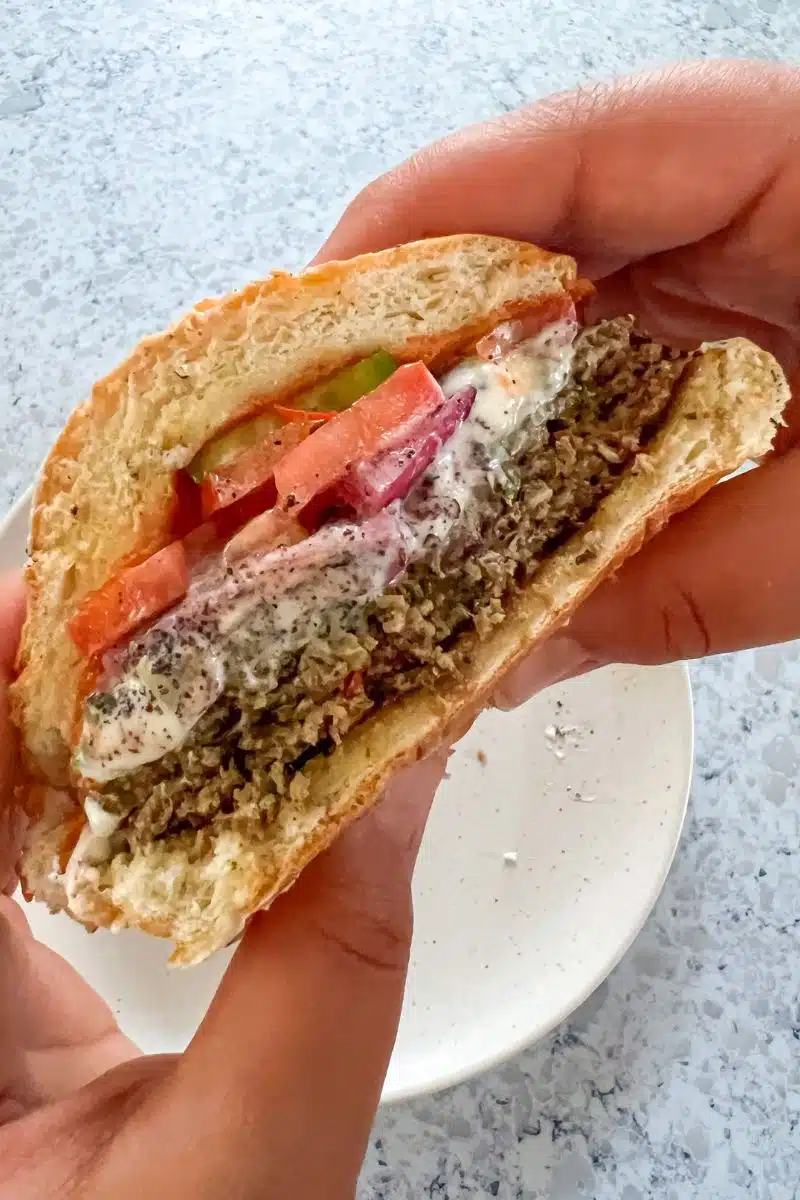 Wednesday: Lasagna soup with herby ricotta
Thursday: Italian white bean soup with butternut squash and kale
Friday: Smoky shrimp tacos with creamy slaw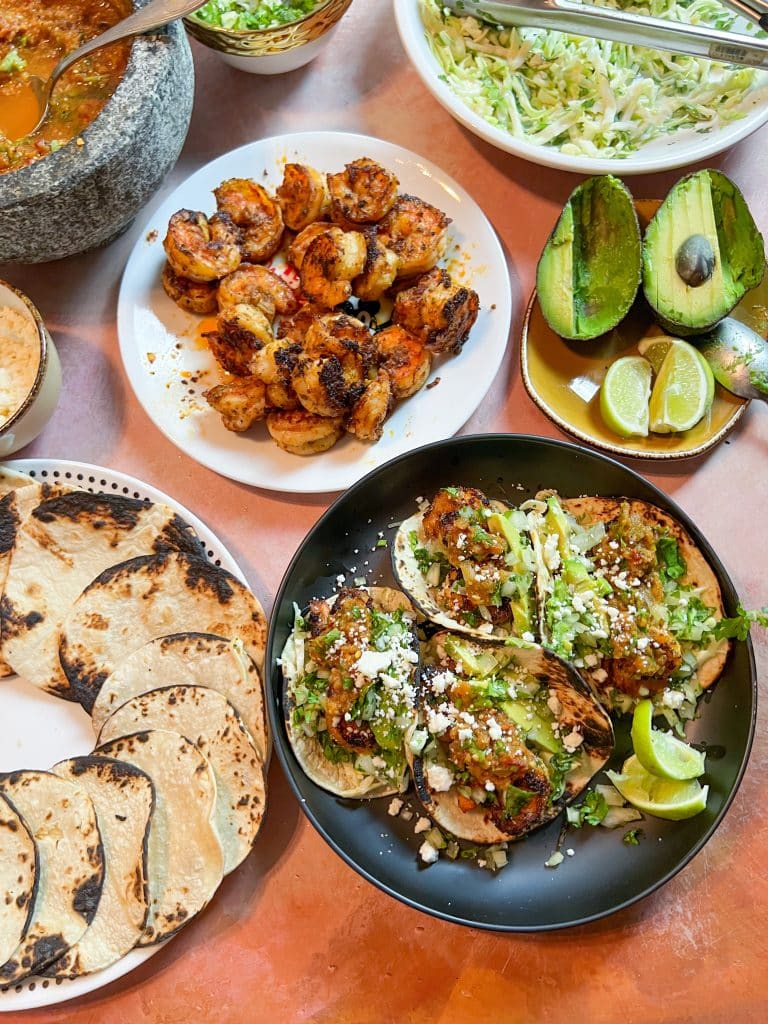 Saturday: Homemade wonton soup!
Breakfast: Pumpkin butter French toast with pumpkin apple syrup
Dessert: Pumpkin muffins with cheesecake filling