Meal Plan 42: October 16-21
Last Updated on October 15, 2023 by Jacqueline Rafidi
A week of Palestinian foods
Meal Plan:
Monday: Maftoul – The best Palestinian chicken soup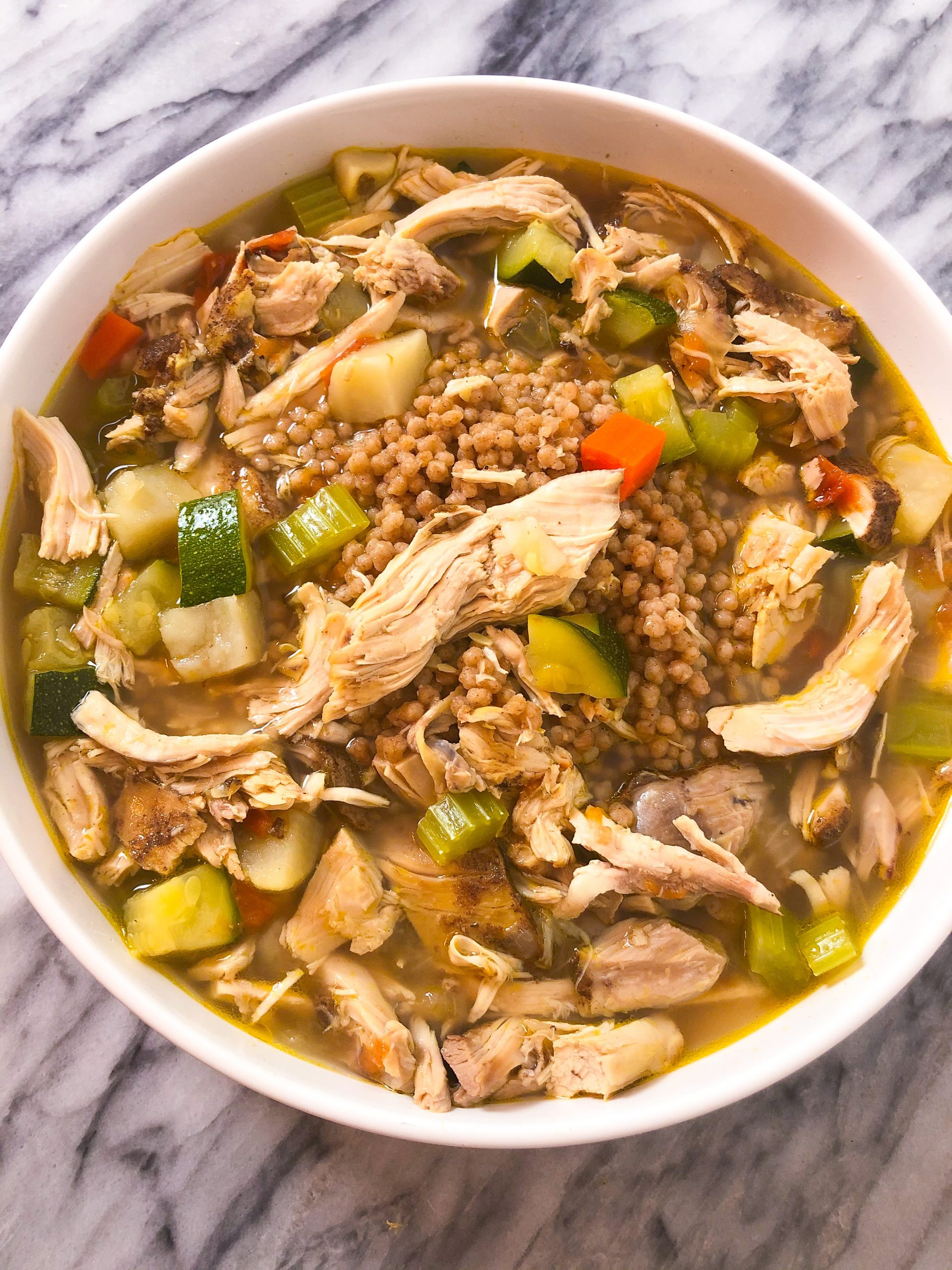 Tuesday: Laban Immo – comfort food at its finest
Wednesday: Adas w irkak
Thursday: Shish barak. One of my faves, I can't wait to make this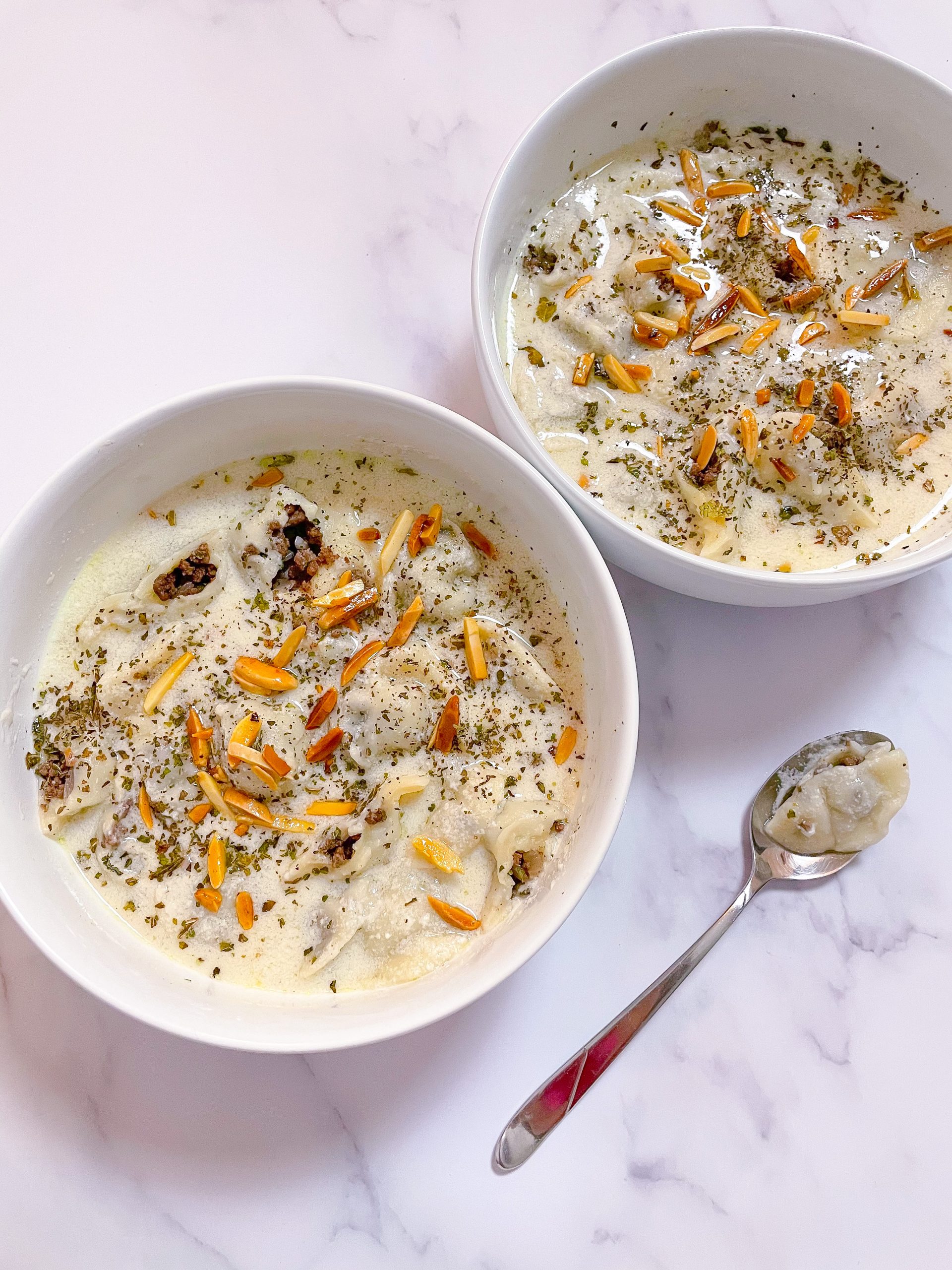 Friday: Sayadieh and Salata falahiyeh
Saturday: Makloubeh and Arabic salad
Breakfast: The BEST Green falafel!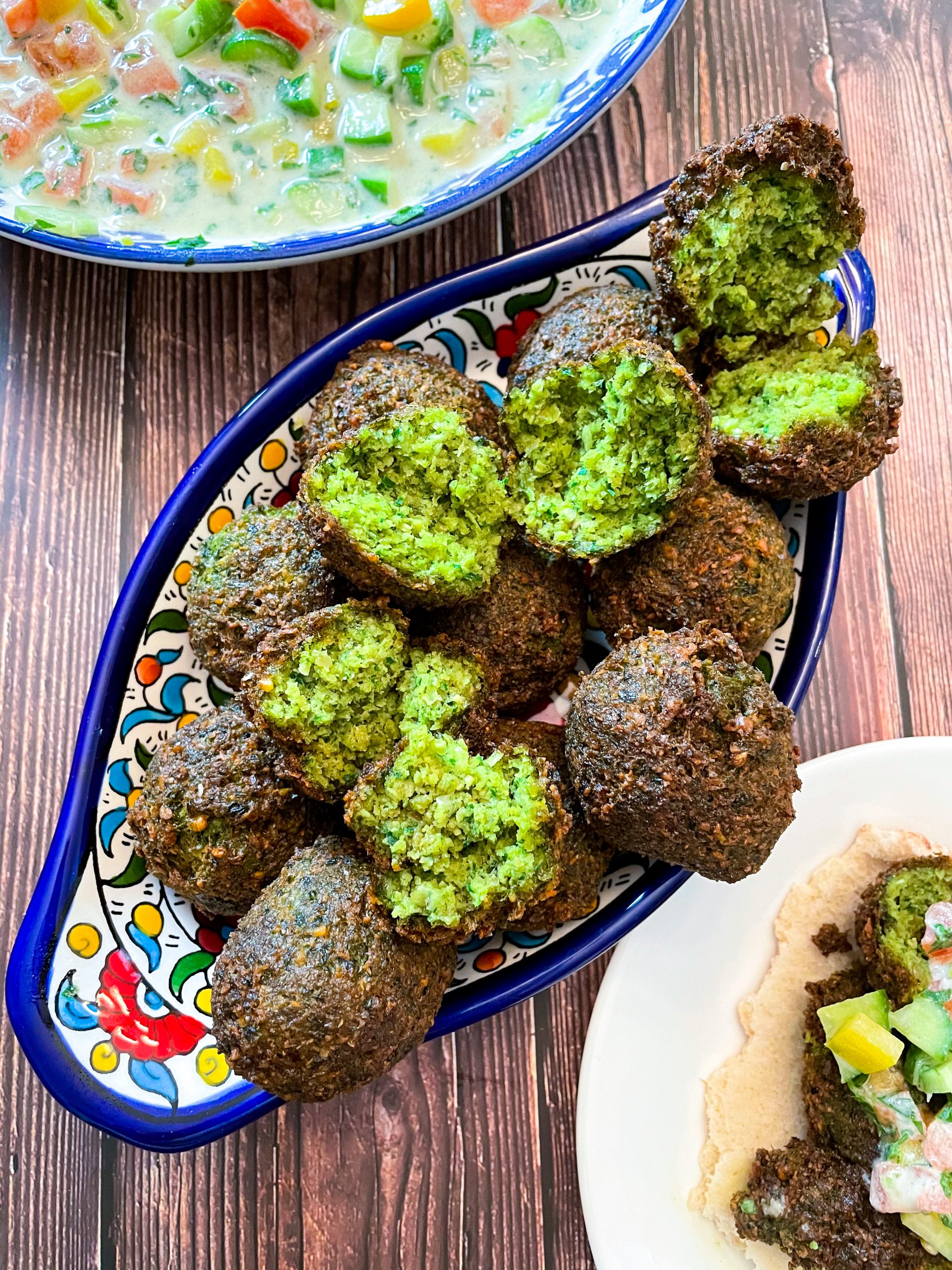 Dessert: Knafeh!