Meal Plan 31: July 31 – August 5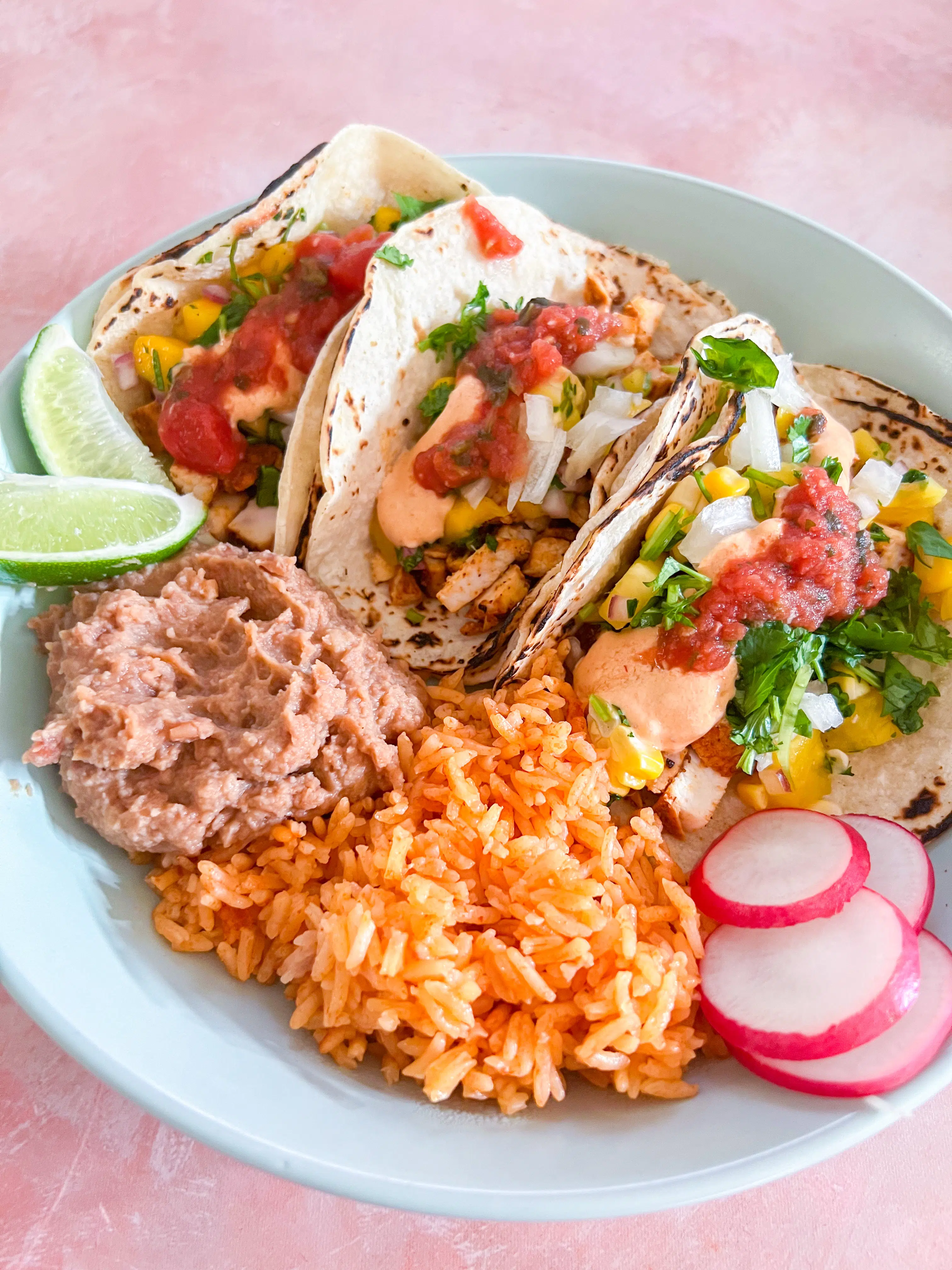 Last Updated on July 30, 2023 by Jacqueline Rafidi
Monday: Chicken shawarma, tabbouleh and a watermelon halloumi caprese!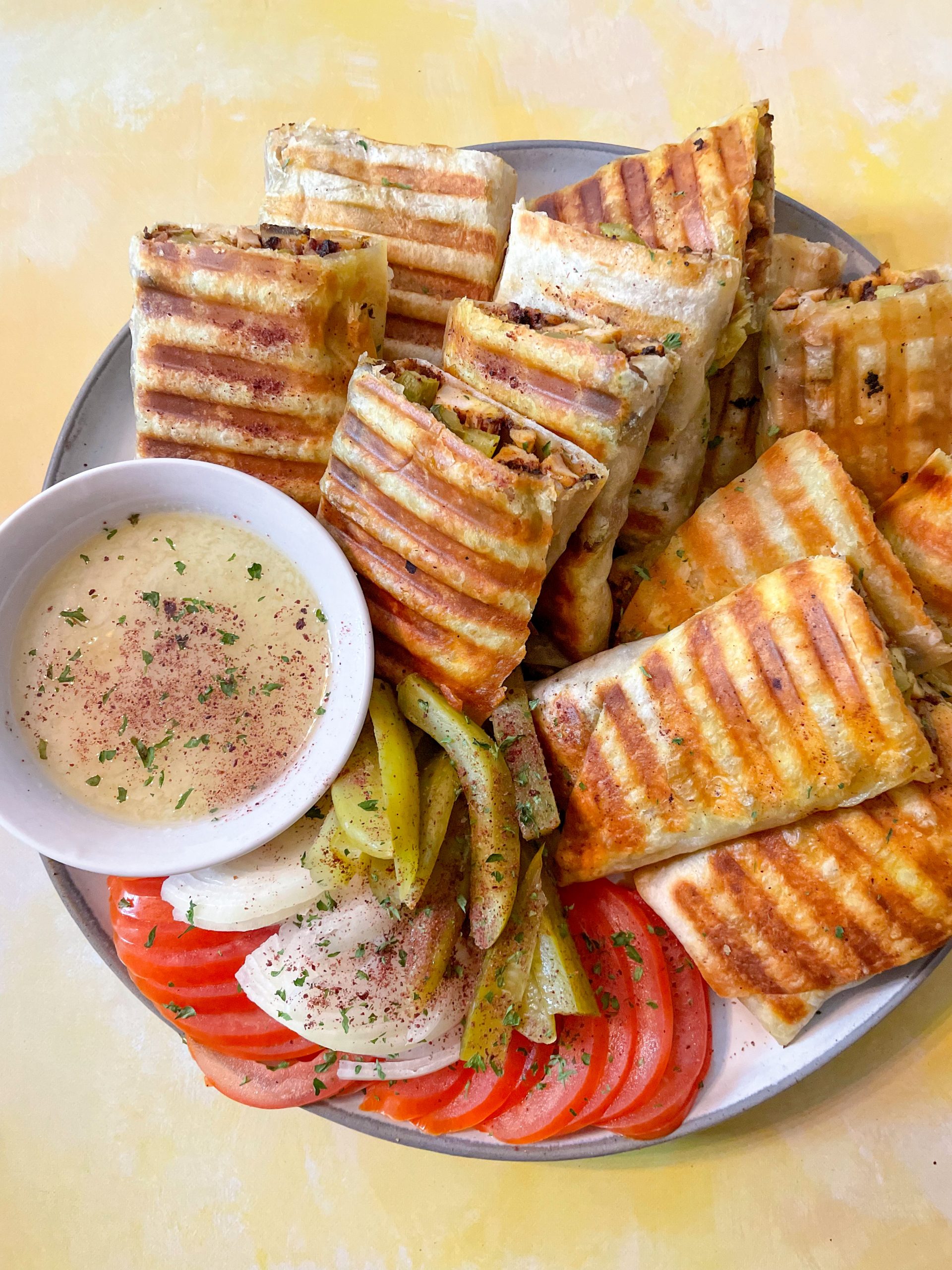 Tuesday: Pan seared salmon with fennel salad and roasted potatoes. So so good.
Wednesday: Freekeh salad with shrimp, corn & Middle Eastern chimichurri with chili garlic roasted tomatoes
Thursday: Loubia bil zeit bc I feel like my body needs this once a week lol
Friday: Pollo Asado tacos
Saturday: Mahshi and warak dawali!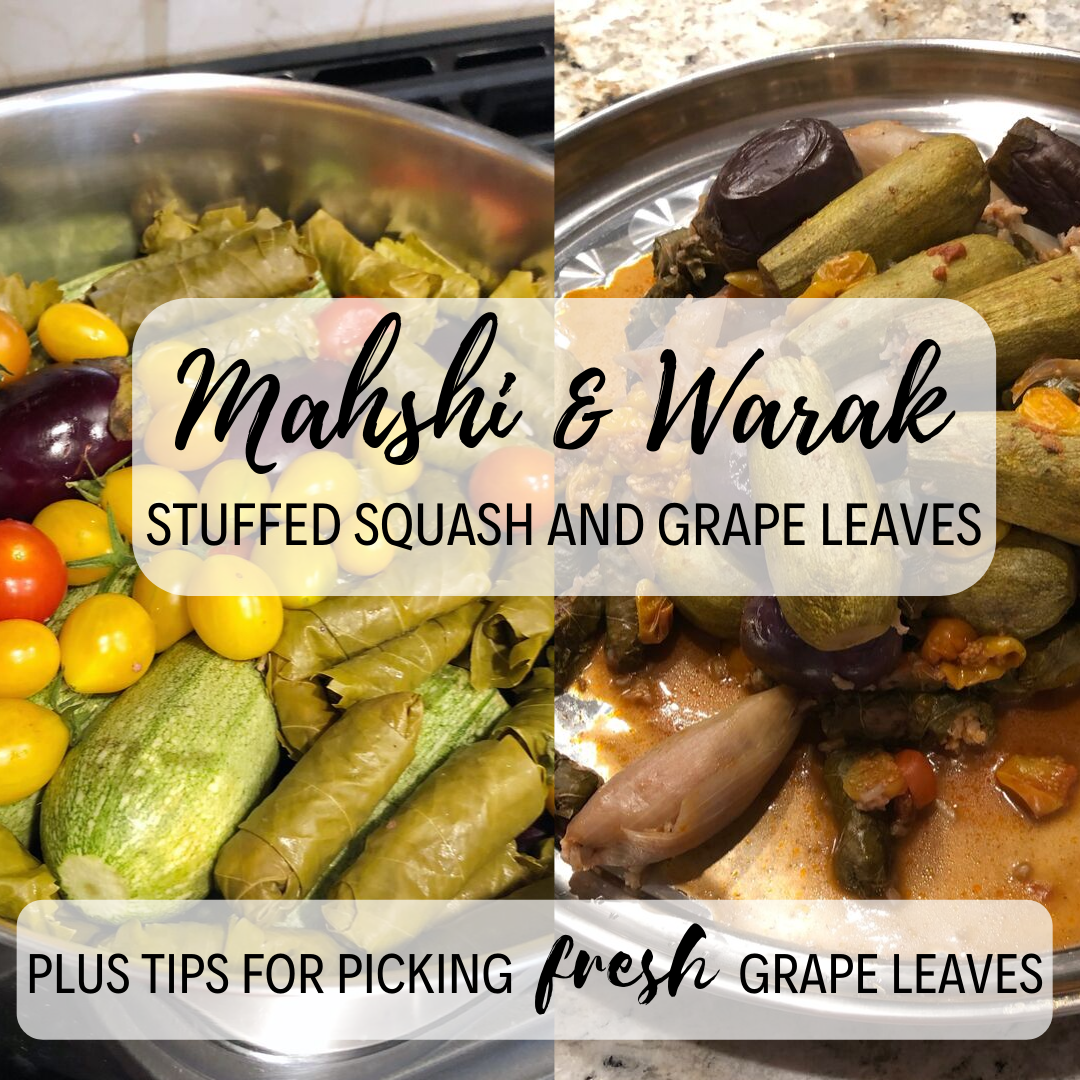 Breakfast: Ijjeh of course after the mahshi!
Dessert: Apricot mabroosheh in honor of all the apricots from our tree!