Meal Plan 38: September 18-23
Last Updated on September 17, 2023 by Jacqueline Rafidi
Grocery List:
Meat & Seafood:
2 1/2 lbs boneless skinless chicken breast
Chicken thighs
Shrimp
Cans of tuna
Produce:
Tomatoes
Onions
Cilantro
Garlic
Zucchini
Carrots
Broccoli
Bean sprouts
Mushrooms
Bell peppers
Cabbage
Edamame
Celery
Parsley
Dairy:
Ricotta cheese
Low moisture mozzarella
Butter
Eggs
Pantry:
Bay leaves
Chipotle peppers in adobo sauce
Low sodium or salt free chicken broth
Short grain rice (Preferrably Japanese or Korean)
Manicotti shells
Pasta of choice
Wonton strips for salads
Sweet relish (For tuna salad)
Can of pumpkin puree
Almond flour
Croissants (Mini if possible)
Sliced almonds
Meal Plans:
Monday: Crockpot Chicken Tinga Burrito Bowls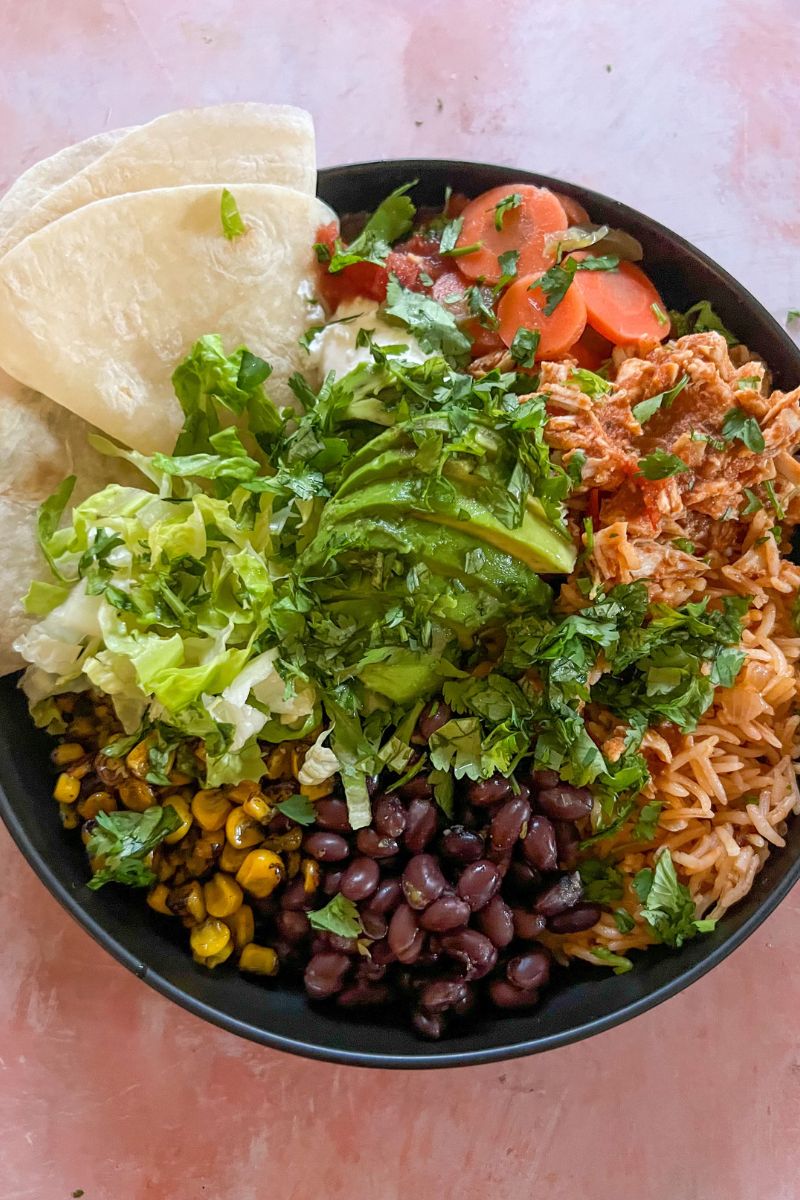 Tuesday: Light tuna salad – I've been making this SO often lately! (And yes, this picture probably needs an update but it is still the best tuna salad ever!
Wednesday: Veggie bibimbap
Thursday: Napa cabbage salad with garlic butter shrimp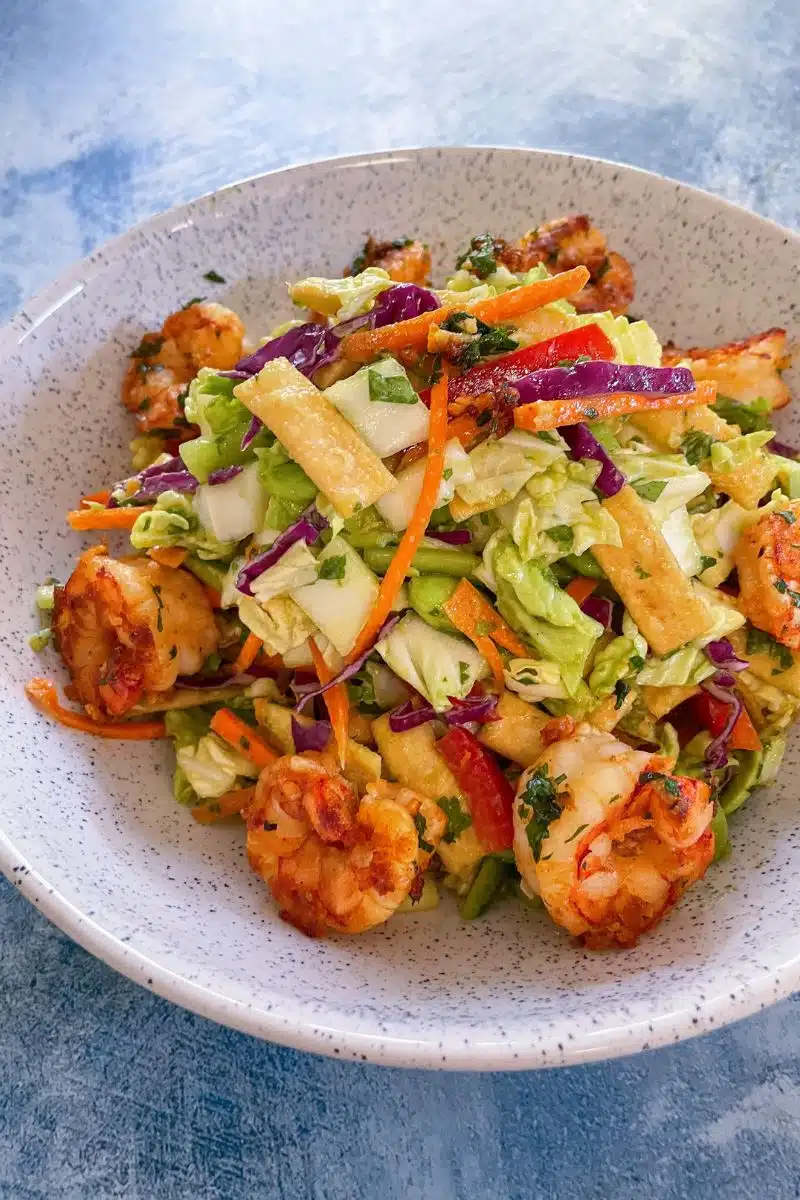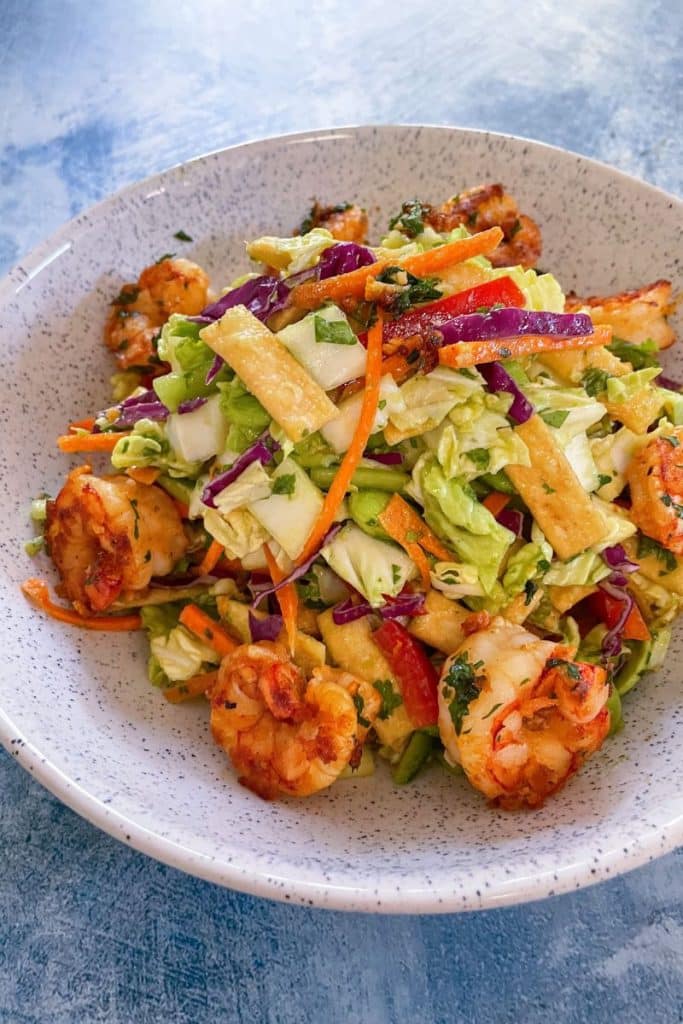 Friday: Chicken cacciatore
Saturday: Chicken cacciatore manicotti
Breakfast: Ijjeh
Dessert: Pumpkin almond croissants – you've GOT to make these!