Last Updated on July 16, 2023 by Jacqueline Rafidi
Monday: Tabbouleh and musakhan rolls! A meal that straight up screams summer to me
Tuesday: Lemon herb pasta with Mediterranean shrimp a fresh and delicious combo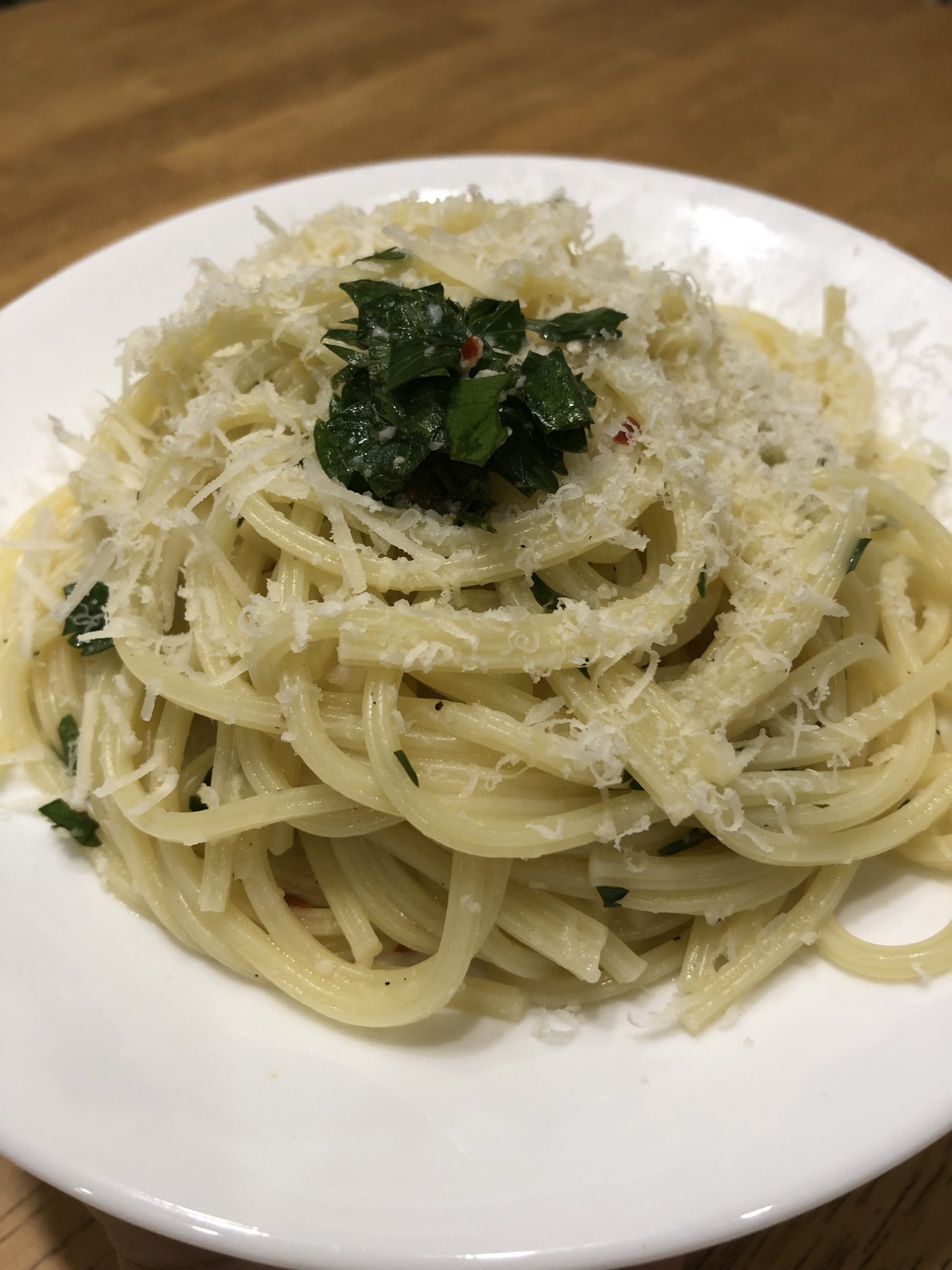 Wednesday: Homemade In N Out burger. In honor of us being in Florida currently, figured this would be perfect to post.
Thursday: Roasted lemon garlic salmon with herby vinaigrette and my tortellini salad with pesto vinaigrette. Just delightful and fresh
Friday: Peanut noodle salad with the chicken from my lemongrass chicken bowls. Omg yum sounds like a dream.
Saturday: 30 minute creamy white wine chicken with pasta. Such a staple meal for us and apparently some of you, too!
Breakfast: Spanakopita quiche. This is SO so good, probably the best quiche i've had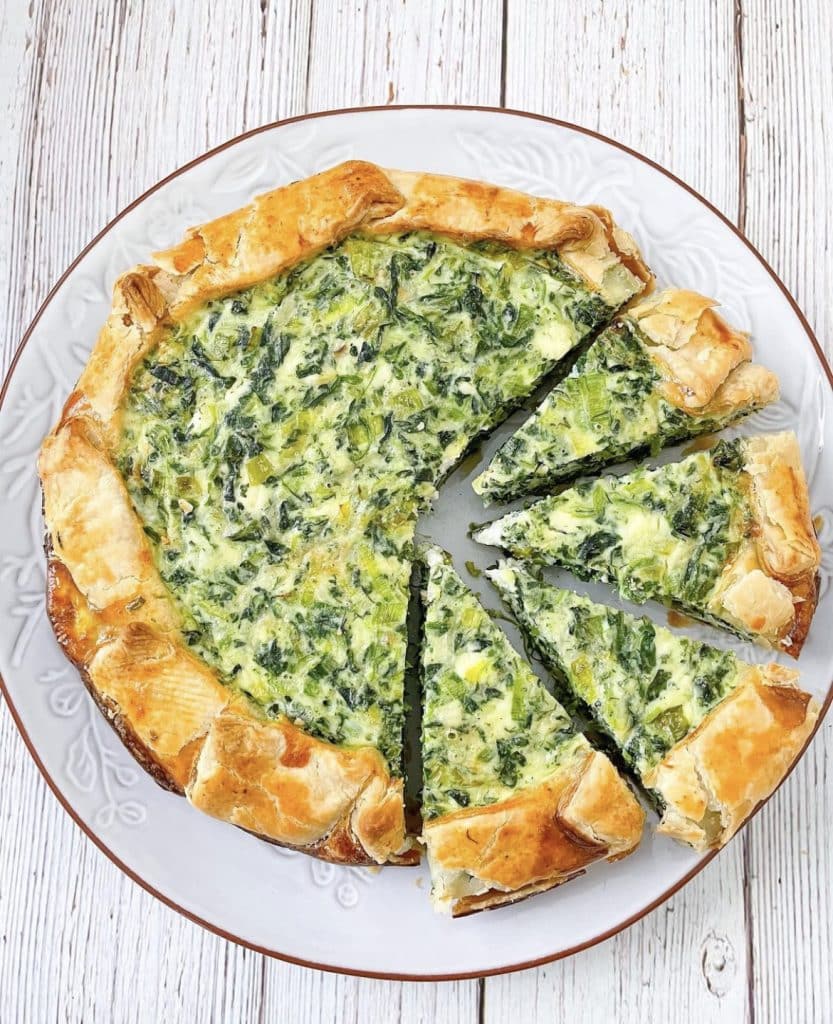 Dessert: Nescafe cake. The BEST no bake dessert for the summertime. It's like the Arab tiramisu.