Meal Plan 12: March 19-25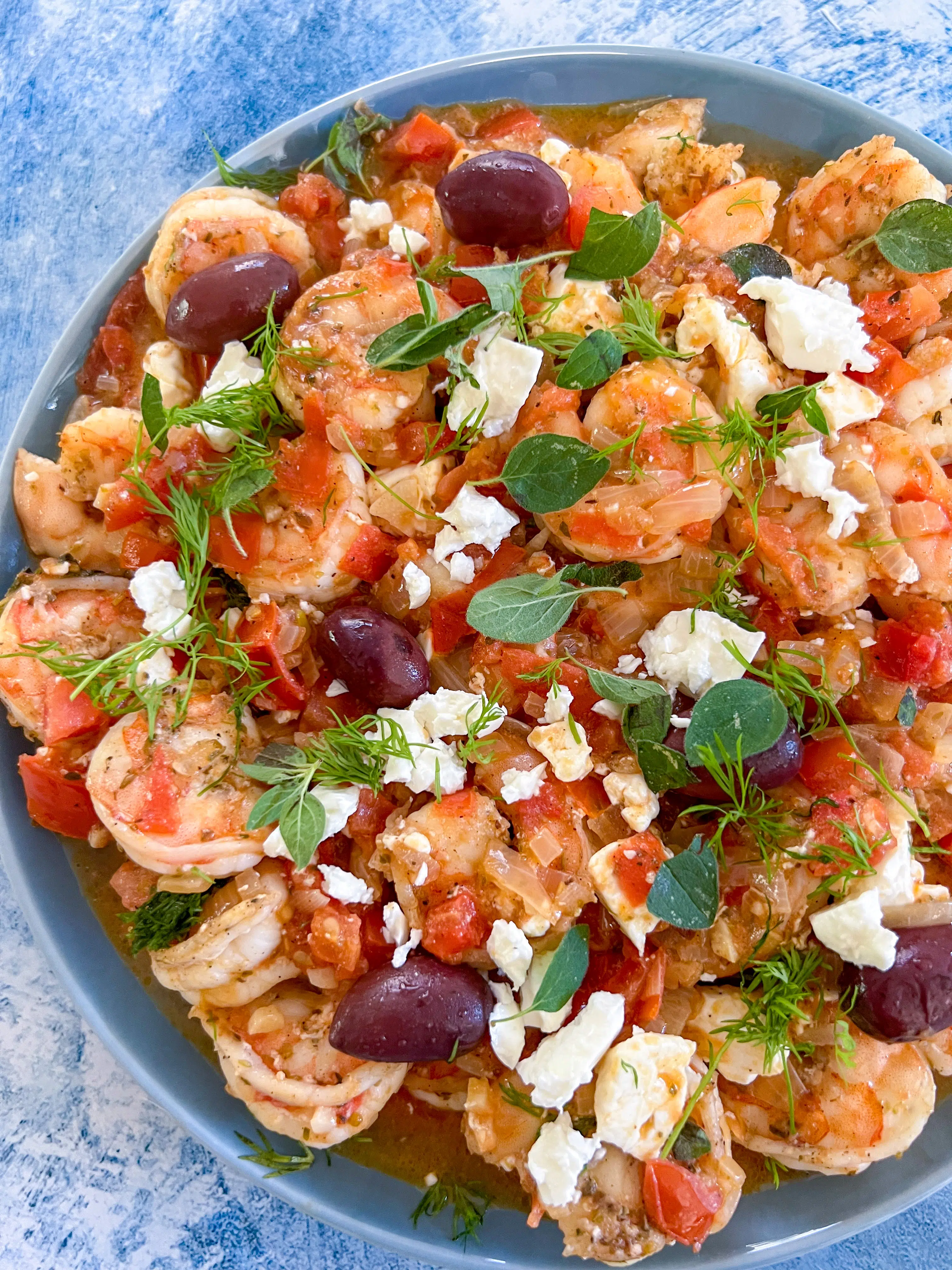 Last Updated on March 19, 2023 by Jacqueline Rafidi
Monday: 30 minute creamy white wine chicken with pasta
Tuesday: Steak teriyaki bowls
Wednesday: Shrimp and mascarpone pasta with arugula
Thursday: Chicken shawarma – The most searched recipe on the blog!
Friday: Roasted lemon garlic salmon with herby vinaigrette maybe with some lemon ricotta and herb stuffed mushrooms
Saturday: Mexican chicken and rice soup
Breakfast: Vanilla bean French toast with some fresh whipped cream and berries
Dessert: Chocolate orange cookies. One of my favorite flavor combos!
Lenten Meal Plan
Monday: Pulled mushroom sandwich! I had these for dinner last night, just too good!
Tuesday: Veggie bibimbap – Korean mixed rice and veggies with a gochujang sauce. I could eat this daily
Wednesday: Mediterranean shrimp with tomatoes and feta – (minus the feta) – serve with Middle Eastern potato salad and a horiatiki salad without feta
Thursday: Peanut noodle salad – simple and refreshing. Don't skip out on those herbs!
Friday: End of summer chili (which is really just a vegetarian chili) because soups and chilis are always a good idea
Saturday: Falafel! Because you can honestly never have enough in the freezer with some Jerusalem tahini salad
Breakfast: Muhammara!
Dessert: Lebanese sfouf cake – Turmeric anise and semolina cake